The Student Government Association (SGA) met Friday, Nov. 15, and discussed several topics, including changing the way campus organizations request money.
Sponsored by Sen. Curtis Workman, Senate Bill 16 will change the way organizations acquire money from SGA. The bill requires organizations to file requests for funds. The Senate and Executive Cabinet must approve the request. Funds are to be allocated as requested on a first-come, first-served basis.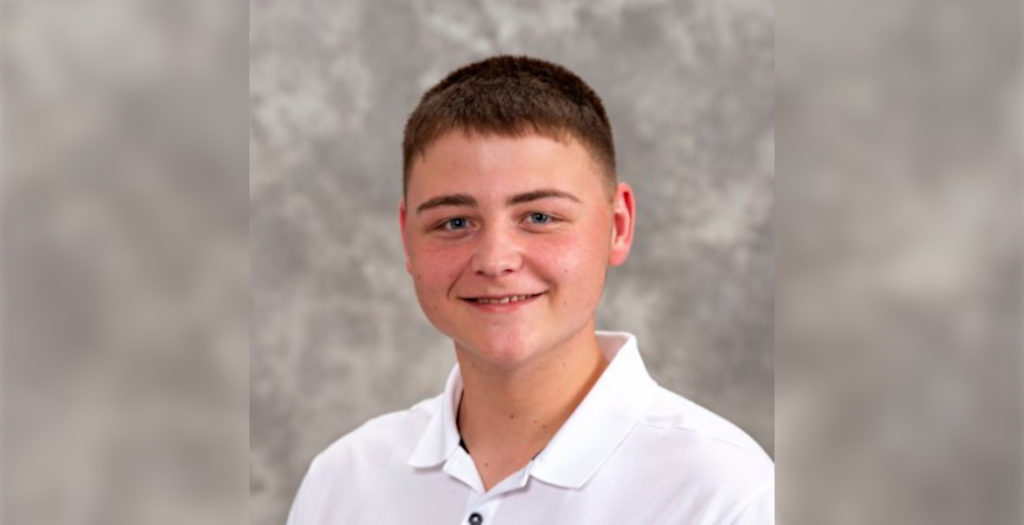 Workman also introduced Senate Bill 11, which requires Senate meetings to be open to the State community. The Senate adopted the bill.
"I left this just to the State community because they are the ones that are directly affected by these meetings," Workman said.
The bill also said the SGA vice president must determine whether an emergency meeting is opened or closed.
The Senate also approved Senate Bill 12, also sponsored by Workman. The Senator Attendance Accountability Act, or the three-strike bill, establishes a policy that holds senators accountable for their attendance at meetings.
The bill requires a senator who has one unexcused absence to attend an informal meeting to discuss the attendance policy with the chief hearing examiner. After a second unexcused absence, the examiner will issue a formal documented warning. After the third absence, the examiner and student hearing council will initiate an impeachment investigation of the student senator.
"I was approached by the vice president and chief hearing examiner in order to bring some accountability to our senators," Workman said.
Senate Resolution 13, which also passed, amends the SGA Constitution regarding executive vacancies.
"I introduced this resolution with doubts on how the line of succession will work," SGA Vice President Ryan McCoy said.
The Senate adopted a new line of succession if the president can't fulfill his or her duties: vice president, chief of staff, treasurer, social activities director and Senate deputy chair.
Sponsored by Sen. Kiauna Facemyer, Senate Bill 14 is the Senator Community Act.
"In our bylaws right now, there is no requirements for us to do any sort of community service," Facemyer said. "I think that six hours a year isn't much to ask."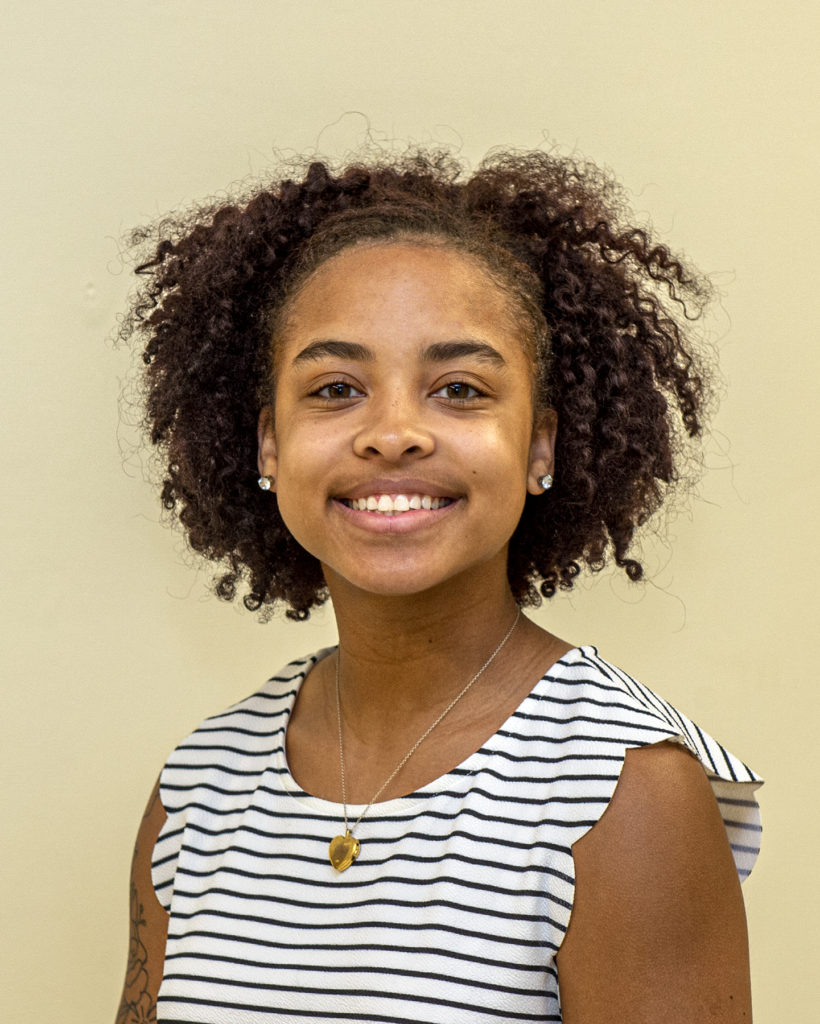 As passed by the Senate, the act requires all SGA members to document six hours of community service a year starting spring 2020.
Senate Bill 15, cosponsored by Sens. Workman and Nadia Price, stirred emotions. The bill was to amend a past budget that allocated funds to purchase graduating SGA members cords and stoles for graduation.
Workman said he believes the funds should be used to benefit the student body. Chief Hearing Examiner Mekhia Day disagreed.
"As a senior, it's very easy to choose the easy way out, to not do too much," Day said. "But they decided to still be involved and still be active in your school. So the least we could do is buy them a cord to wear at graduation.
"This could also be an incentive for other students to want to get into SGA. Everyone wants cords at graduation."
"People don't understand the budget. It just doesn't work that way," Treasurer Rachel Harper said. "There is administrative money and student money. The funds that are being used for these cords is not money that students would ever see. It's just sitting there."
After 20 minutes of discussion, the Senate rejected the bill. SGA will buy its graduating members cords and stoles.
The final senate meeting of the semester will be at 12 p.m. on Friday, Dec. 6, in room 128 of the Union, students are welcomed, and encouraged to attend.