By Alexxia Snyder
Meet our Yellow Jacket in the spotlight, Monica Starks.
Starks is a Media Studies graduate student at State. Originally from Charleston, she graduated from Nitro High School and began her college career in 2004 as a business major at State.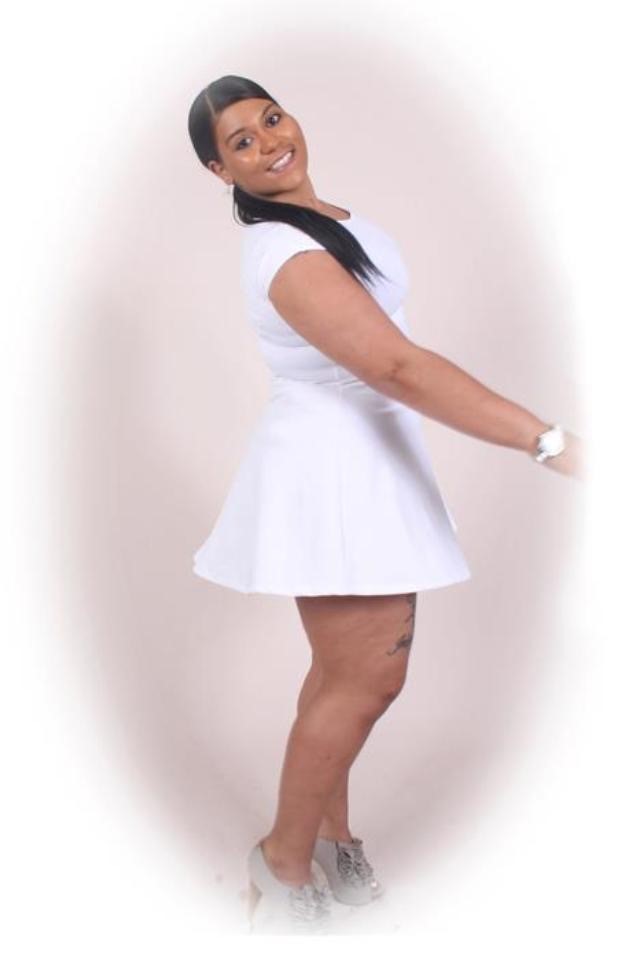 Starks said she switched her path after she took an accounting class and decided to major in communications. She became the sports broadcast journalist for the "Coaches Corner" and made the dean's list. She also was a member of PRSSA.
"Then life happened," she said.
With two semesters away from receiving her undergraduate degree, Starks said she lost her financial aid, and she had to seek a third party to fund her schooling to finish.
"I absolutely love the faculty in the Communications Department at this institution," she said.
Starks said she likes many other things about State but mostly that it is a HBCU in her hometown. Starks said both of her parents are State alumni.
After earning her bachelor's degree, she is pursuing her master's degree in Public Health Communications at State. Starks said she was inspired to pursue the Public Health Communications program because her mother was the senior communications specialist at Mountain State Blue Cross Blue Shield for 15 years, Starks she said she saw first-hand what the work entailed. She said she is passionate about work in public health.
"This will be my second semester in the Media Studies graduate program, and so far I am impressed with the style and camaraderie of the courses and students, as well as the familiarity of the professors is a plus, too," she said.
Now 33, Starks said, "I try to be knowledgeable as I can be about any and everything."
She said she would like to pursue her Ph.D. after completing her master's degree and take her family-owned and the first minority newspaper, The West Virginia Beacon Digest, via social media to daily syndication in 2020. Starks also said she does not plan to stay in West Virginia after graduation.
Starks' journey to receive her bachelor's degree spanned from 2004 to 2018, with a seven-year break in between. Despite obstacles, she persevered and continues to work to achieve her goals.
"I would tell students to observe, learn and apply everything and to really put thought into what career will make them happy," she said.