Multi-tasking State graduate talks of adjustments made to accommodate pandemic-fueled changes
On campus, West Virginia State University students have a variety of ways to learn, do their work and — most importantly — find help with academics and other demands of student life. One important way to get help is through the Academic Support Specialist, who is Alana Dorsey. Dorsey's job as the Academic Support Specialist consists of overseeing peer tutoring, provide academic coaching to students, creating workshops designed to help the growth of the students and more. Students can find Dorsey in Wallace Hall 112 and speak with her by appointment in her office or via email. Visitation is not limited to appointment only. Students are welcome to knock on her door and ask to speak with her briefly.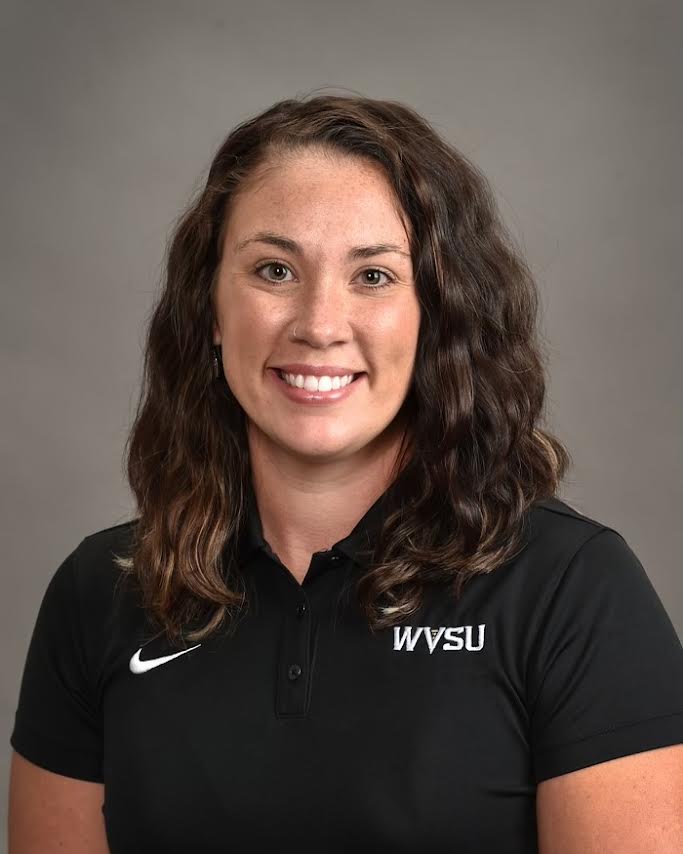 Alana Dorsey
Now going into her third year as a faculty member at state, Dorsey, a 2014 State graduate, has been at WVSU for seven years. Majoring in Psychology and minoring in Criminal Justice while playing softball, Dorsey had a lot on her plate as a student. After graduating, Dorsey attended Indiana University of Pennsylvania and received her master's degree in Higher Education. With the relocation of her family, the desire to work at her alma mater and the support specialist position coming available, the stars aligned for Dorsey, and she went for it.
"State had this strong sense of family throughout the faculty and students across the whole campus," she says. "I saw an opportunity for growth for my career and the university."
Listening to Dorsey speak, the passion and desire to make a difference is clearly evident. Dorsey has taken on more responsibilities the longer she's been at State, including becoming a professor and teaching first year experience to freshman students for the past two years. Since the world is in a pandemic, school and the way students learn have all made changes to accommodate new circumstances.
For Dorsey, "(The) difference between students before the pandemic started and now amidst the pandemic is the lack of communication skills, ability to ask for help, writing skills, and unwillingness to engage in class."
With these differences come adjustments by Dorsey to try to bridge the gap created by the COVID-19 pandemic. Dorsey incorporated more class discussions during her classes to get students more engaged and try to improve their communication skills.
When asked what words come to mind regarding Dorsey, one of her co-workers said, "Strong, independent, intelligent, hard worker. Overall, (a) well rounded human being … Honestly she is one of the best people I know!"