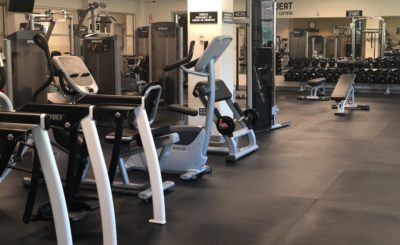 September 18, 2019
State's Fitness Center recently received a massive overhaul, State officials said. The Fitness Center is in the basement of the...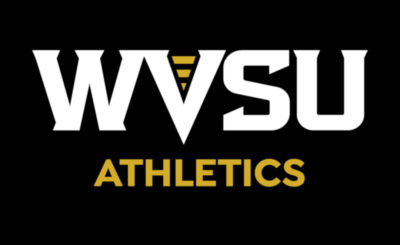 September 18, 2019
The Yellow Jackets survived their home opener against Glenville State 33-30. State's explosive offense started out slowly but managed to...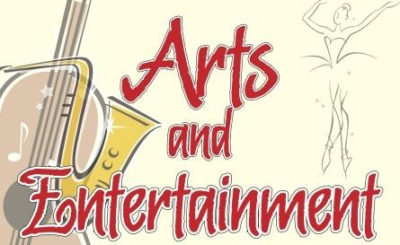 September 12, 2019
"I have packets full of lists of events that are going on...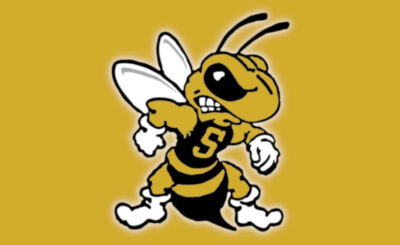 April 8, 2019
As I look back at my time at State, I can truly...


Welcome to the online home of West Virginia State's college newspaper, the Yellow Jacket.
Our mission is to provide news and information for students, created by their peers. To be a strong voice for all students. To connect students living on campus and those who commute.
Our staffers are volunteers, passionate about creating this new form of student media. We all work for you. We are accountable to you.
Visit our web page. Share it. Comment. Give us feedback at wvsuyjonline@gmail.com.
If you like to write or take photographs, consider becoming a staffer.