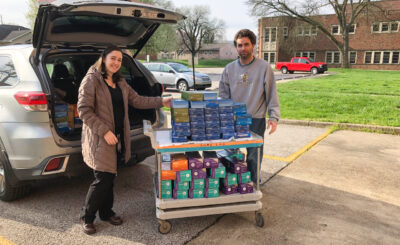 April 2, 2020
With the world facing the COVID-19 outbreak, West Virginia State University's Department of Natural Sciences and Mathematics laboratory recently gave...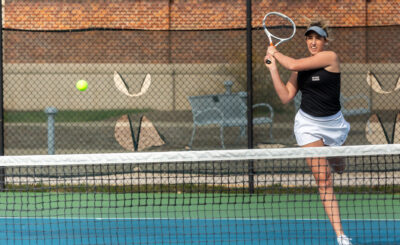 March 10, 2020
The State women's tennis team shut out Mountain East Conference opponent West Virginia Wesleyan 7-0 on Monday, March 9, on...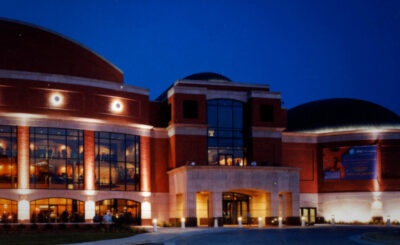 March 4, 2020
A West Virginia State University art class is using the Clay Center...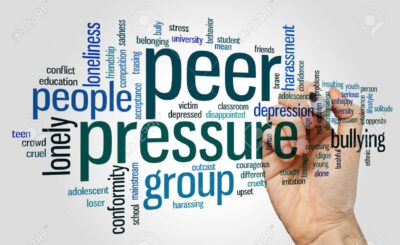 March 6, 2020
By the time the average student gets to college, he or she...


Welcome to the online home of West Virginia State's college newspaper, the Yellow Jacket.
Our mission is to provide news and information for students, created by their peers. To be a strong voice for all students. To connect students living on campus and those who commute.
Our staffers are volunteers, passionate about creating this new form of student media. We all work for you. We are accountable to you.
Visit our web page. Share it. Comment. Give us feedback at wvsuyjonline@gmail.com.
If you like to write or take photographs, consider becoming a staffer.