In recent years, the art of creating your own items and selling them online has increased in popularity.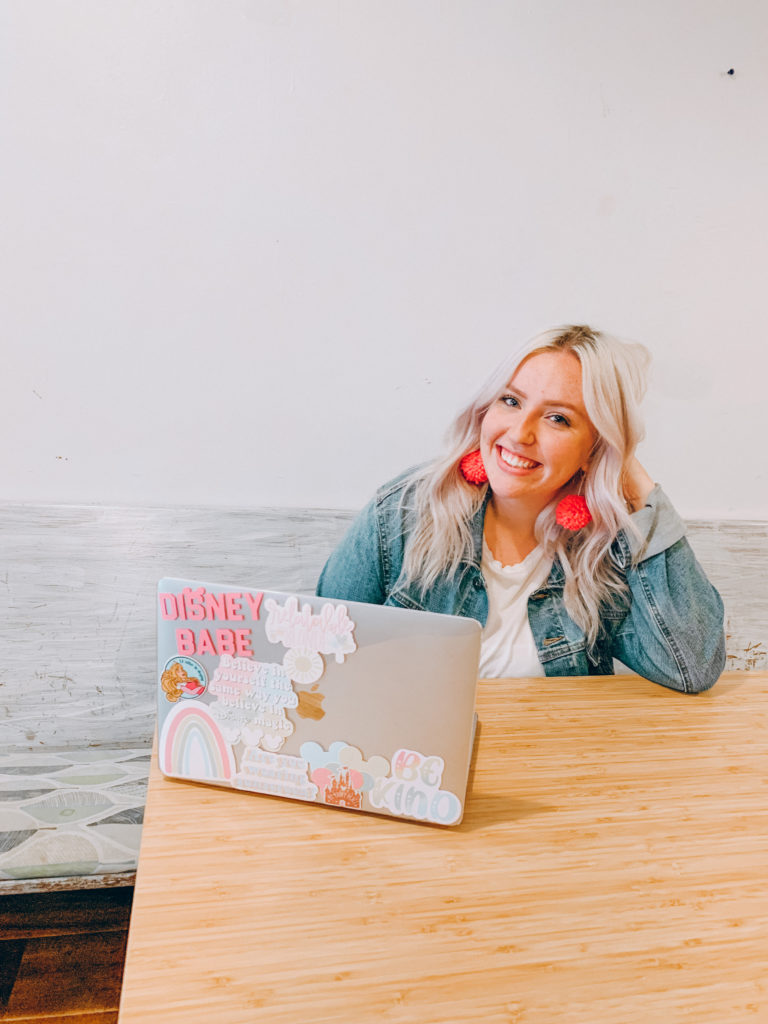 Alexus Brown, a senior at State, is one of the many people who has decided to sell her own products on Etsy. One of her main products is stickers with Disney-inspired designs on them.
"I found the Disney community on Instagram, and did some super cute Baby Yoda stickers that people seem to love and then, I just decided, well, if they say they love them, then why not put them on Etsy and sell them?" Brown said about how she decided to start an Etsy shop.
Brown has always loved putting stickers on her items, and knew that others did, too. She wanted to create something that she hadn't seen before.
Brown has had quite a lot of business, and she recently reached 650 sales. However, most of her sales come from out of state.
"Most of my sales come from Florida and California, where Disney is. It's actually really interesting. I love it, though. I have gotten photos of my stickers at Disney. It's surreal, honestly."
Jillian Tate, an alumni from State, also decided to take up selling her crafts online, and her specialty has been making and selling earrings.
"Huge, novelty earrings are huge on TikTok right now. Like little race cars and skateboards and things like that. I knew I could make them. I've made earrings in the past, so I was confident that I'd be able to come up with some good designs and have the skills to implement them," Tate said.
Tate has only had her business for about one month and claims to have made more than half her initial investment back.
Money and time were big challenges for Tate. She said it's difficult to deal with shipping fees and the cost of supplies.
Brown said that one of her biggest challenges was seeing copying in the community. She had to deal with others copying her ideas and using them for their own businesses.
COVID has also brought some changes for these small businesses and their owners.
Business increased for Brown during this time because so many people were shopping online, and it also gave her more time to work on her products.
Tate said she was facing anxiety during that time and making her earrings and having her own shop helped her.
Both of them are hoping they continue to work on their business in the future. It is one of Brown's goals to be able to make her products while still having a full-time job.
Tate said, "Soon I'm hoping to turn this into my full-time job and, I'm doing so. I'll have a lot more time to dedicate to it." She is also planning on adding more variety to her business by adding keychains and stickers.