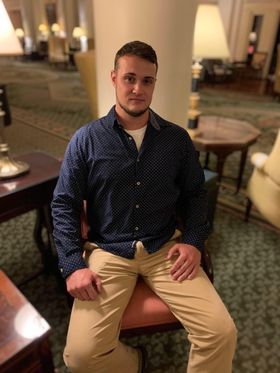 Jordan Bonnett, a senior communications major at West Virginia State University, went viral for a Facebook post he made. The post showcased 35 different outdoor locations in West Virginia, and has amassed over 18 thousand shares and 500 comments.
Bonnett has made it a goal to prove that West Virginia has plenty to offer, and that it is also possible to travel within the state during the COVID-19 pandemic.
"Since the pandemic started, I have been doing a lot of outdoor activities. I wear a mask, social distance, sanitize, and even shower if I had no choice but to be around a good amount of people," he said about traveling during the pandemic.
"I wanted to travel the state and experience different areas and things," said Bonnett.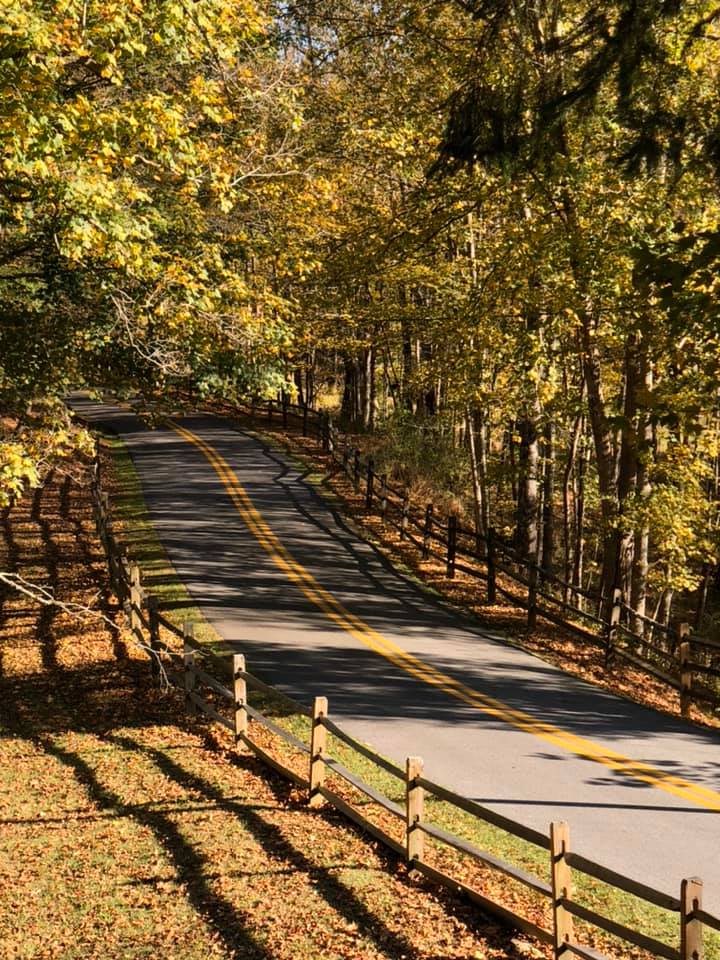 The top three recommended places are, Bear Rocks at Dolly Sods, Pipestem Resort State Park, and Blackwater Falls State Park, according to Bonnett.
While West Virginia may be a smaller state, but Bonnett says he still has a list of over 200 different places he would still like to visit.
"Before you judge West Virginia, travel it, meet new people, and experience different areas, then you can form a credible opinion on it," he said.