COVID-19 has changed a lot of things around campus; our student government is no different.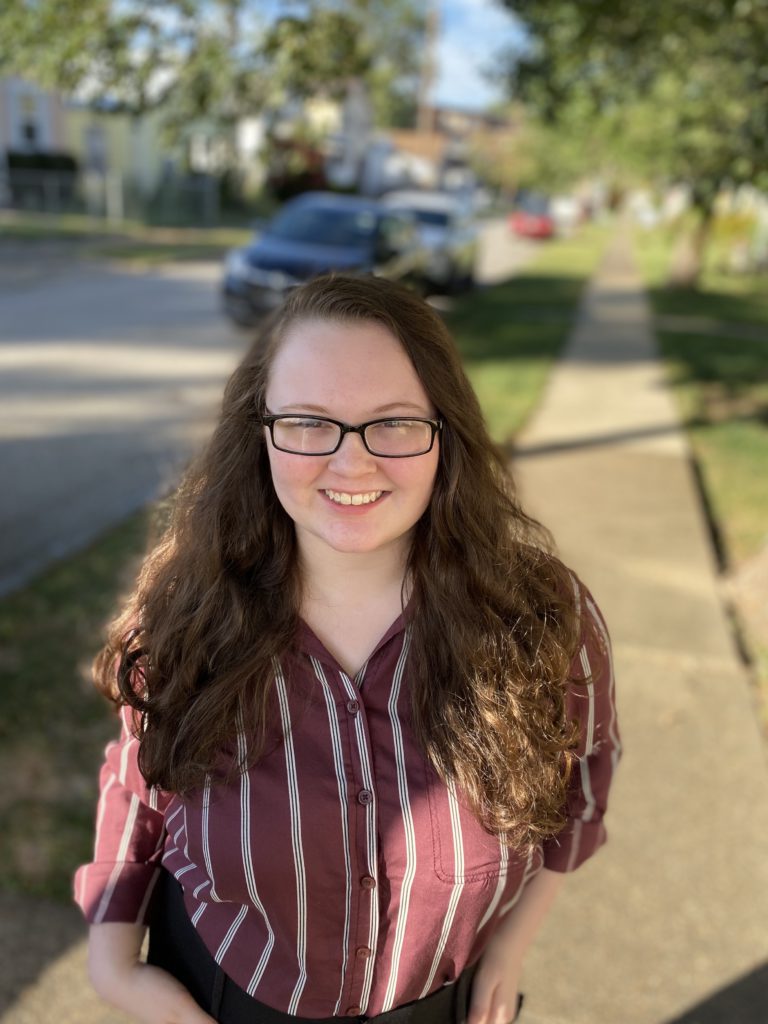 Junior Class Senator Nadia Price said, "It certainly changed the way we communicate; we typically have a Senate meeting twice a month in person, so we had to switch that to zoom meetings."
However, Price said they didn't let this affect their productivity. "We continued working on bills and resolutions to keep on track with our regular work."
For the current semester, SGA is looking for safe ways to get everything up and running smoothly again.
"We are focused on finding and doing fun, but also socially distanced, activities for students."
If the school does return to having online classes, SGA plans to return to Zoom to communicate.
Price has been a part of SGA for roughly two years now and is majoring in political science and pre-law.
"I would just like to say all of us at SGA are so happy to see everyone again and will work hard to make this semester as safe and exciting as possible," Price said.