By Alexxia Snyder
Meet our featured Yellow Jacket, Stephen "Judah" Tutt.
Tutt is a senior at State, majoring in communications. Originally from Columbus, Ohio, Tutt attended Harvest Prep High School, where he played football.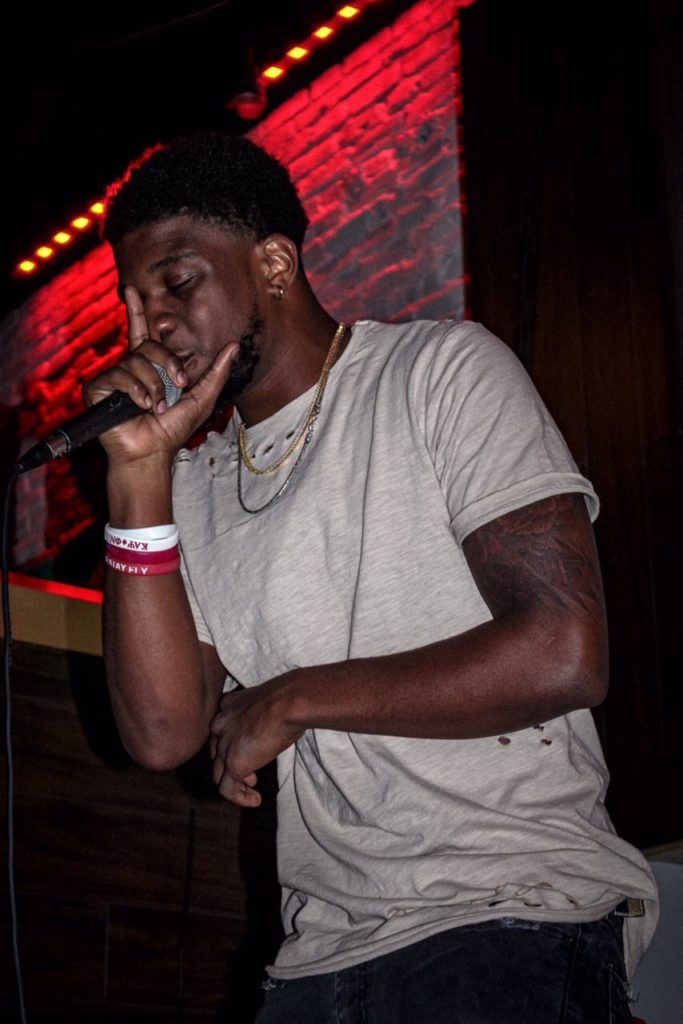 After high school, Tutt received a football scholarship to Alderson-Broaddus, where he studied sports management. He attended AB until his second semester of his junior year. He decided to transfer to State.
Tutt said he enjoys the nature and mountains at WVSU.
"I came here to play football," Tutt said.
Coach Penn and Coach Shehl helped Tutt throughout his transfer process, and he said he became a free safety for the football team.
He also is a member of the Kappa Alpha Psi Fraternity.
"It is a brotherhood, and they accepted me with open arms at State," Tutt said.
He also has a passion for music. At the age of 23, he has performed at multiple venues, including at State, Columbus and Washington, D.C. He writes his own music and is learning how to produce his own beats and do engineering.
"One of the main reasons I started doing music was because communicating became hard at times," he said. "I didn't really say a lot when I was younger, and it became an easier way for me to express myself," he said.
Tutt said he has transformed his dorm room into a recording studio. Judah will graduate in May 2020, and he wants to move out of West Virginia and continue pursuing music after graduation. He is releasing a new project called "Air Time" on SoundCloud and Audio Mac.