A State student has reached popularity as a local model while balancing school, work and her youth.
Kaylee Tate, a junior Communications student with an emphasis in Public Relations, is a published model from Charleston. She signed with SDS Modeling Co. LLC, a tri-state company that soon will release a publication.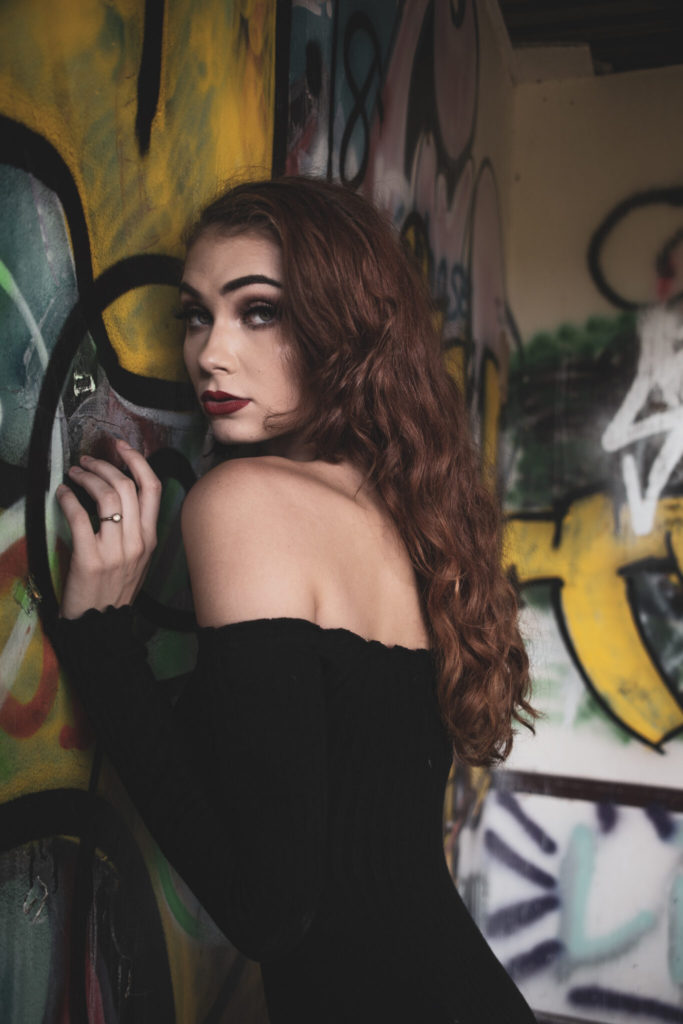 Despite modeling for only a year, Tate is known for her Instagram page, "@kerosine_kay," which has almost 2,000 followers. She also has several posts with more than 2,500 likes.
Aside from her online following, Tate is also known for appearing in Myssfit Magazine's recent publication shot by Jeremy Meade. His Instagram handle is "@j.meade.images." Tate also has modeled clothing items for some retail brands.
Her ongoing education in the Communications Department has helped Tate network and grow her brand.
"Public relations pretty much includes the ability to build relationships with people," Tate said. "It is about finding specific needs for people or what they need to do to further their success."
"It has definitely helped me learn how to network for myself," Tate said. "It has helped me go about the steps that I need to take to further my career with magazines, the larger events and working with new photographers."
One of Tate's newer projects includes a competition to have her photos, also taken by Meade, be the cover for Myssfit Magazine's November issue. Voters can select her by clicking the link in Tate's Instagram bio, which is where she conducts most of her business.