By Cathy Kunkel and Rusty Williams
Every election season, we hear politicians talk about making West Virginia a place where young people will want to stay.
Yet never do we hear those same politicians leading a serious conversation about the economic future of our state. For its entire existence, West Virginia has been dominated by an extractive economic model – whether timber, coal or natural gas – that has never brought real prosperity to our people. The benefits of our natural resource wealth have largely gone to out-of-state corporate executives and stockholders, leaving us with crumbling infrastructure, a declining population and economic despair.
Recent attempts to retain more of our natural resource wealth in the state – including efforts to raise the natural gas severance tax to fund the public employee health insurance plan (PEIA) and a prior effort to establish a permanent mineral trust fund like Alaska's – have been defeated by our own state legislature.
We can only turn this around and build an economy in this state that puts West Virginians first if we are willing to work together toward a different vision – and to elect politicians who are not beholden to the fossil-fuel industries.
We can move away from the extractive economic model. It will require building up small businesses and actively encouraging and supporting the further development of tourism, agriculture (including hemp), renewable energy industries, opportunities for tele-work and more. In many parts of our state, this requires significant federal investment – putting people to work in environmental restoration, rebuilding safe drinking water infrastructure, developing rural broadband and more in order to make it viable for our state to attract and retain skilled young people.
And the reality of the global climate crisis adds another layer of urgency to the challenge of economic transition. The impacts of a changing climate in West Virginia are becoming too real to ignore. And we know this problem is only getting worse. Scientists tell us we need to cut climate pollution 45% in the next 11 years. This problem has gotten so bad because, for decades, fossil-fuel executives funded misinformation and bought off politicians to keep raking in profits. It is past time to treat climate change like the emergency it is.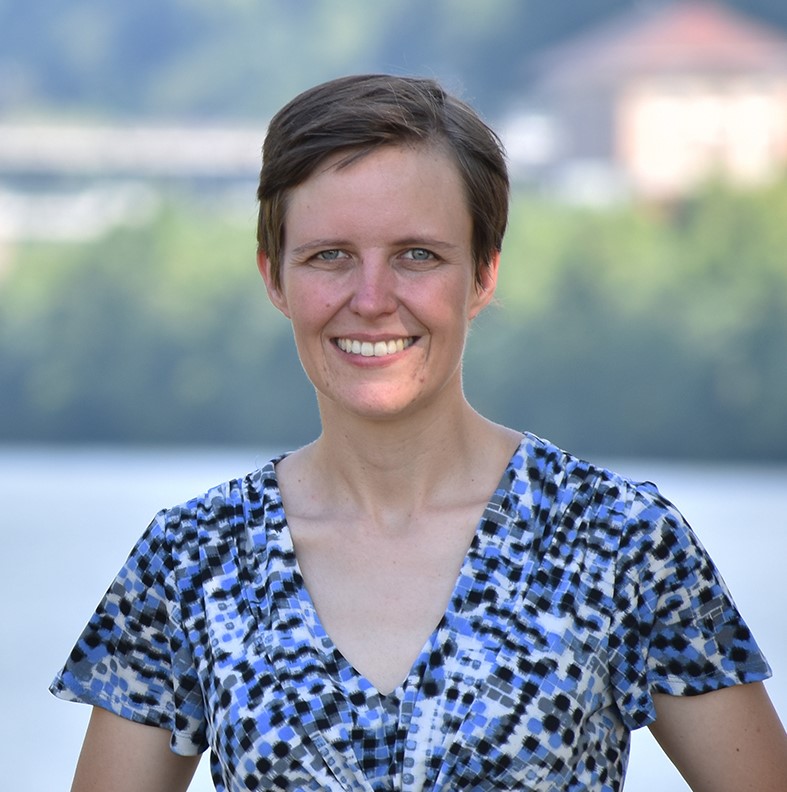 Here in West Virginia, our political elite – bought and paid for by the fossil-fuel industry – has tried to tell us we cannot address this crisis without making our terrible economy even worse. They try to tell us that it is impossible to plan for the future.
But we can rise to this challenge. We can bring in new investment and build on our existing strengths to rebuild a stronger state that is less dependent on the booms and busts of the fossil-fuel economy.
The rest of the country owes a debt to Appalachia for the coal and natural gas that have powered our country for so long. We need to demand that no West Virginia worker is left behind as our country transitions to a clean-energy economy. We have the resources in the richest country in the world to ensure that no one loses a day's pay or a dime of their pension. We can put people to work rebuilding our drinking water infrastructure, reclaiming old mine sites and growing other sectors of our economy, including tourism and agriculture that depend on clean water and clean air.
We can end the prohibition of cannabis and give our farmers and small business owners the tools they need to lift themselves and their communities out of poverty. Together, we can create sustainable prosperity.
If we want to create a West Virginia – and a world – where young people have a viable future, we can do no less.