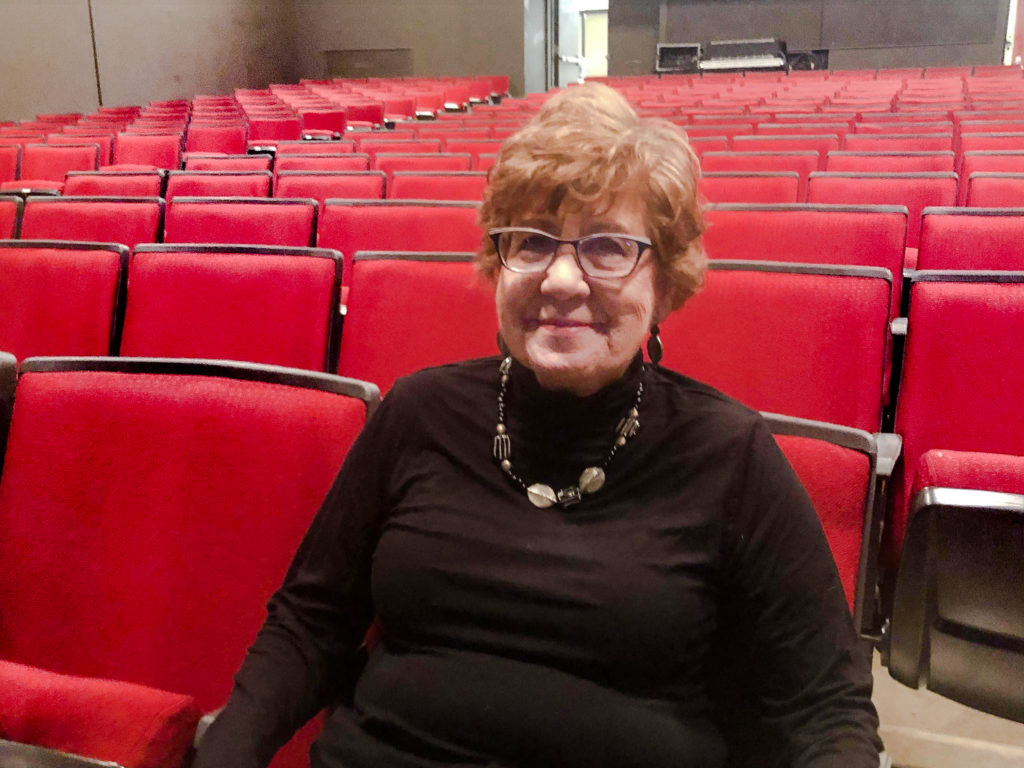 Susan Marrash-Minnerly is the first director within West Virginia to present "A Gentleman's Guide to Love and Murder."
The show is scheduled for 7:30 p.m. on Nov. 20-23 in the John W. Davis Fine Arts Center's Fannin S. Belcher Theater. Admissions for students will be free; prices for non-students will be announced.
Marrash-Minnerly, director of the production, served as a theater professor of State for 16 years until she retired in 2017. Prior to her moving to West Virginia, she was head of an acting program at UNC Charlotte and worked throughout the southeast as a professional actor and director. She is a member of the professional stage actors' union and Actor's Equity Association.
Marrash-Minnerly said "A Gentleman's Guide to Love and Murder" was one of the hottest shows on Broadway until it closed in 2016. It had won the coveted Tony award for the Best Musical, Best Book for a Musical, Best Costume Design and Best Direction of a Musical in 2014.
"A Gentleman's Guide to Love and Murder" follows the story of Montague D'Ysquith Navarro (Dylan Carpenter), a poor, working-class guy who is shocked to discover that he is ninth in a line of royalty. Montague, known as Monty, plots his way to climb to the top with love and murder.
"The show is going to be fabulous fun," Marrash-Minnerly said. "I encourage everyone to come see it!"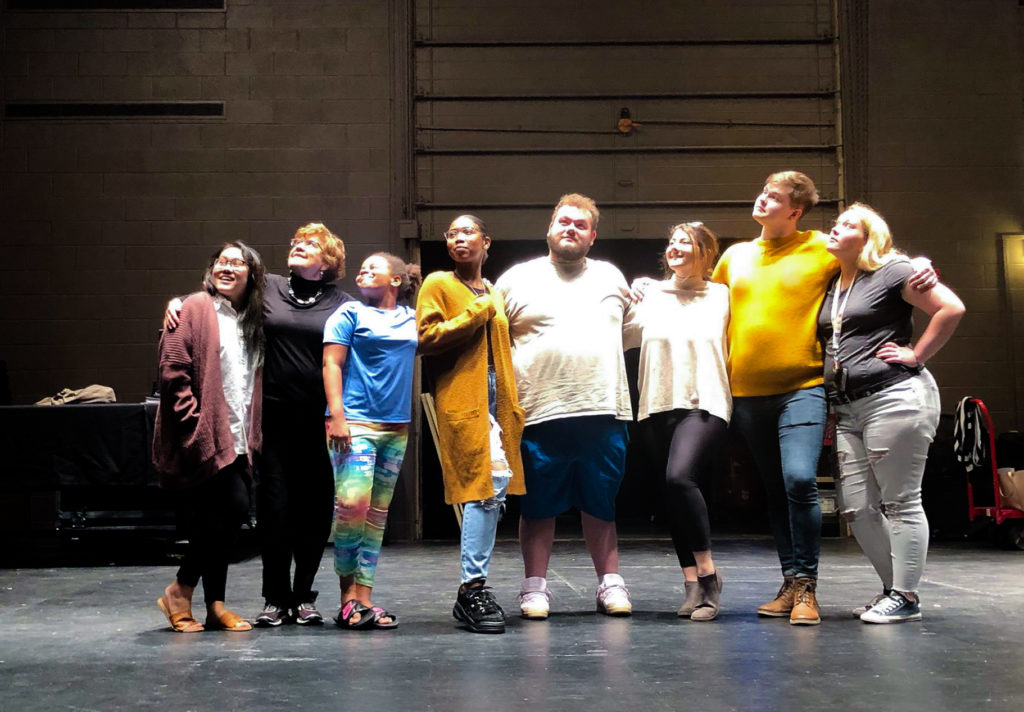 Dr. Dirk Johnson is vocal director. Dr. Scott Woodard is the music director and will be conducting the Charleston Chamber Orchestra.
Marrash-Minnerly said she is working with one of her favorite set designers, with whom she has worked with for about 40 years — her husband, Doug Minnerly, MFA, M.Div.
"Costumes are by Susie Sayre of Brier Rose Studios in Martinsburg, and Tiffany Plear is choreographing," said Susan. "We have several alumni who have come back to work on the show — Roberta Roberts, Eric Rogers and Christin Wesley (stage manager).
"I could not have asked for a better cast and crew," Marrash-Minnerly said. "This is a very difficult show, and everyone is working full out to ensure that it will be wildly funny." 
CAST & CREW:
Montague "Monty" Navarro — Dylan Carpenter
Miss Shingle — Arlizia James
Sibella Hallward — Elaina Smith
Phoebe D'Ysquith — Roberta McClanahan
The D'Ysquith Family — Dewey Fletcher
ENSEMBLE — Vivian Lee, Ivy Hodges, Emma Williams, Jade Saul, Bradley Williams, Eric Rogers
DIRECTOR — Susan Marrash-Minnerly
MUSIC DIRECTOR — Scott Woodard
VOCAL DIRECTOR — Dirk Johnson
SET DESIGN — Doug Minnerly
COSTUME DESIGN — Susie Sayre, Brier Rose Studio
SOUND/LIGHTING DESIGN — Micah Peggs
STAGE MANAGER — Christen Wesley
ASST. SOUND/LIGHTING — Joshua Lovejoy
ASST STAGE MANAGER — Vivian Lee
SET CONSTRUCTION — Jason Lykens
WARDROBE SUPERVISORS— Patience Deweese & Katurah Deweese
MAKEUP — Brooke Stratton Makayla
BACKSTAGE — Breann Fleshman & Stephanie Fleshman