Do you need to sing?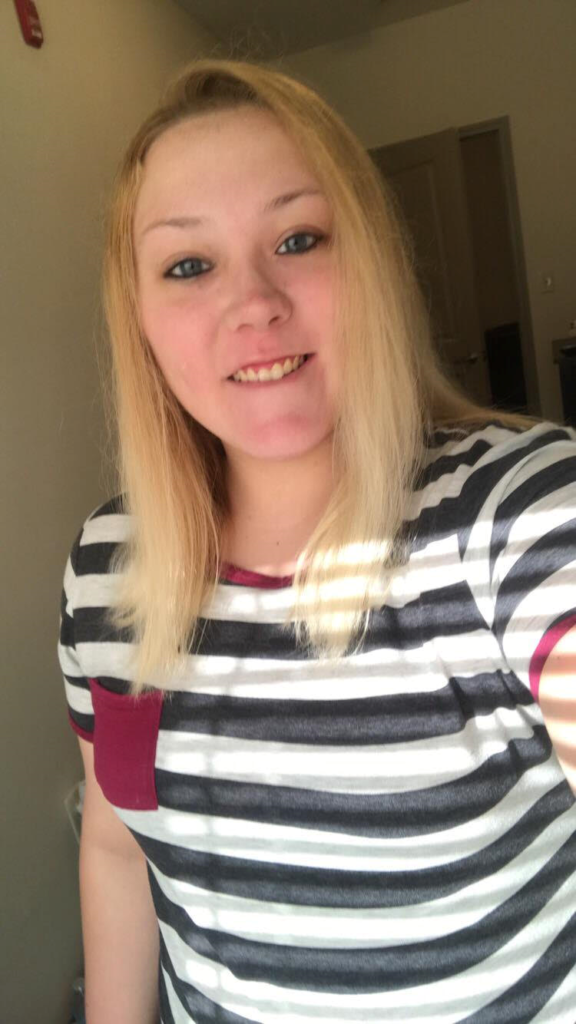 State Acapella is MUS 150 Concert Choir and State Singers is MUS 130 College Singers. "It's a class you can get credit for it – both are one credit hours," Ivy Hodges, a member of both State Singers and State Acapella, said. "Both are twice a week, and we have a lot of outside performances with different groups and school events."
Some of the groups include the West Virginia Symphony Orchestra, Charleston Chamber Orchestra and the Symphony Chorus. Events include commencement and concerts at State, Hodges said.
"All performances are part of your grade. Dresses and tuxes are provided for State Singers and acapella, and, unless told otherwise, are the standard uniform for performances," she said. Hodges said memorizing the music is sometimes required depending on the music and type of concert. Solos are offered and are open to anyone who wants to audition for them.
She said students of any major and skill level can join either classes; it's not required to take both. No prerequisites or auditions are necessary, but auditions for State Singers is required. "Dr. (Dirk) Johnson will want to hear new students sing in order to properly place them in class for Acapella," Hodges said. Johnson is chair of the Music Department.
According to Hodges, benefits of joining are music experience, meeting new people and occasional trips and workshops for State Singers.