Black History Month is in full swing at State.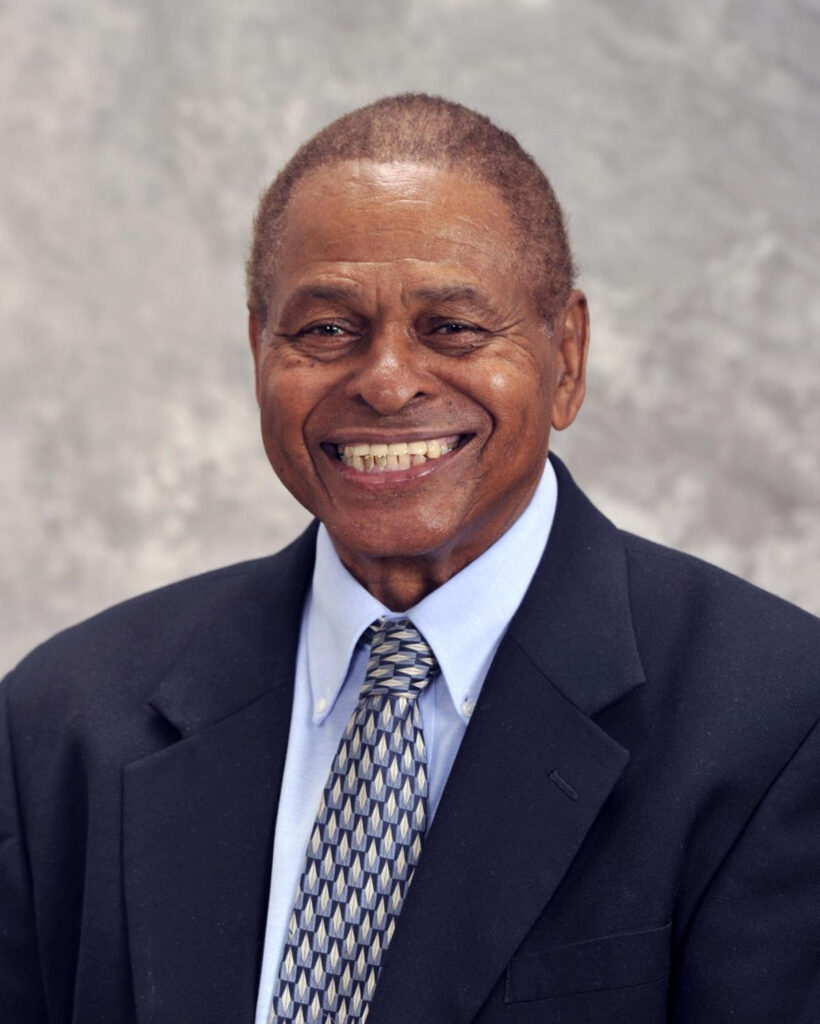 SGA is hosting a Black History Museum event after the President Colleen Miller's SGA State of the Union at 11:30 a.m. Thursday, Feb. 27, in room 134 of the Student Union. The museum event will be held in room 135.
The event will highlight notable figures from State's history, from faculty and staff to graduates alike.
SGA Social Activities Director Ceazia Redding is excited about the event.
"I hope it creates interest about the people who have not only paved the way for our state but for our school specifically," she said.
The following will be recognized:
Oree Banks was football coach at State from 1977 to 1983. Prior to that, he was the first full-time assistant on the South Carolina State's football coaching staff.
Mark Cardwell played football, basketball and baseball at State in the 1920s. He coached on the high school level for 30 years before coming back to State to coach until he died in 1964.
These, among many others, will be recognized and honored for the hard work and dedication they put in to make State what it is today.