State senior, Matthew Carpenter, will be graduating this spring with a bachelors of science degree in biology, with further plans to enroll in State's dental program next fall, or pursuing a masters degree in biomedical science.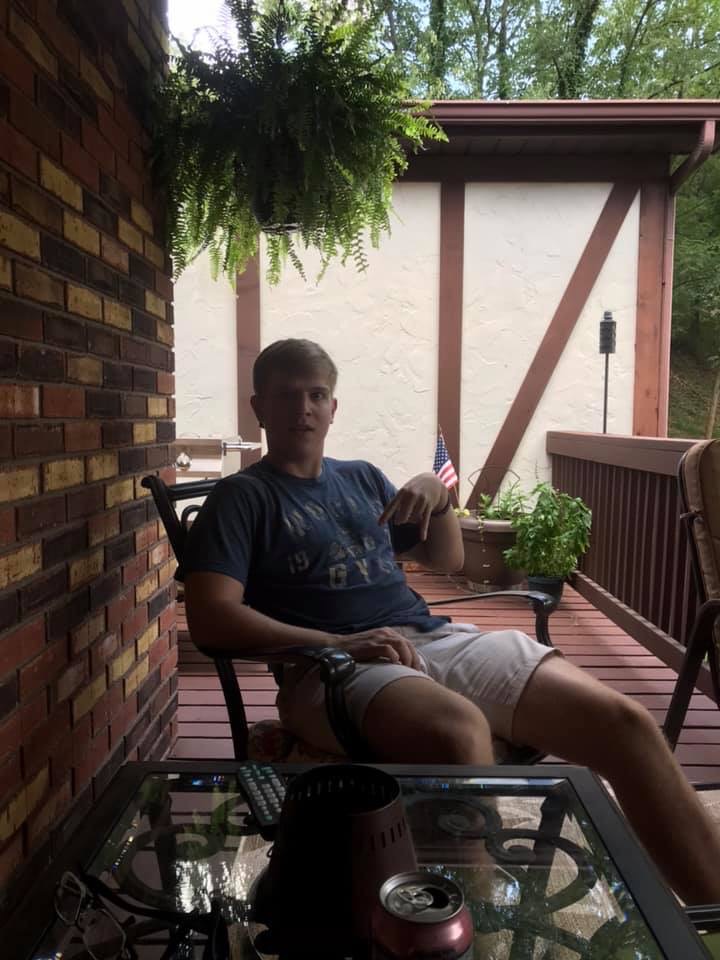 Matthew is no stranger to the local area,"I grew up in Cross Lanes my entire life, and attended Cross Lanes Christian School, " he said.
As for the inspiration for his decision to pursue dentistry, Matthew said he simply enjoys working hard and staying busy, rather than any specific direct influence.
Carpenter stays busy with extracurricular activities on campus. "I am the president of West Virginia State University's pre-dental club and I also am a personal trainer at Nautilus, in Cross Lanes," Carpenter said.
Growing up, Carpenter was an avid athlete, taking part in sports such as soccer, baseball, basketball, as well as swimming competitively during the summers. Carpenter credits his athletic career for his integrity and ability to work within a group.
Carpenter's father has had a large influence on him, "my dad has definitely instilled in me the value of keeping up my tenacious work ethic, as well as the ability to never give up and stop trying, even though at times I will fail," he said.
Carpenter acknowledges the support system that he surrounds himself with as being extremely important to his success, and specifically his girlfriend, Mary, for continuing to encourage him even when he does not meet his own expectations.
"I am most proud of the fact that I will be the first in my family to graduate college in four straight years," he said.
"I would like to improve my attitude, as I have absurd expectations at times and if I fail at something, I get discouraged to continue it," Carpenter said.