As COVID-19 continues to present new challenges and hurdles for instructors and students alike, this academic year's freshman class enter an entirely new atmosphere. For freshman biology major MaeLynn Lansdowne, she said she has not allowed COVID-19 to interrupt the beginning of her college education.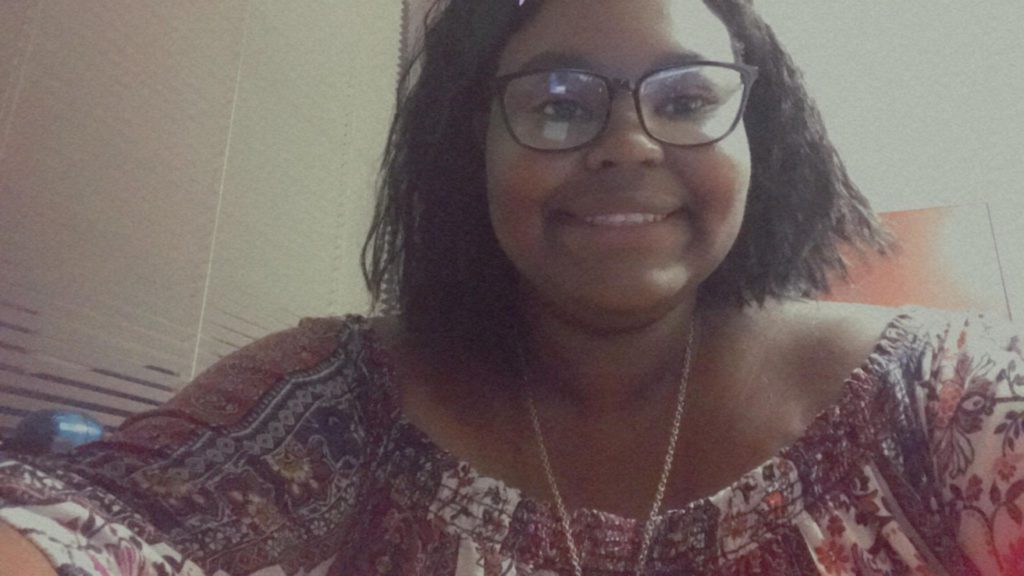 Although the semester is now well under way, Lansdowne had reservations before starting the semester saying, "I was excited to start college, but also extremely scared due to COVID-19 and being surrounded by people I did not know."
Lansdowne said she believes the realities of the pandemic have forced us to place trust in our communities and hope that people are taking the virus seriously. "It has been difficult trusting that others are making good decisions based on the circumstances," Lansdowne said.
"I believe the school has put in great effort to ensure everyone's safety; between the daily temperature check-ins and precautions in place, I feel very comfortable while maintaining social distancing," Lansdowne said.
Lansdowne has credited the staff, as well as her professors, for helping her feel comfortable during this transitioning period, stating she has been stressed and homesick.
However, Lansdowne said she feels it is unfair for students to still be expected to pay full tuition price for this academic school year, as well as fees such as a parking pass, saying, "I do not agree with paying full price, and it is sad to hear about people who had to do a gap year because of the financial impacts of COVID-19."
For biology majors such as Lansdowne, labs are an important part of the curriculum, and special precautions have been put in place to ensure their continuation. "My biology class has been cut into four different sections and in lab there is about 15 of us, and we are all social distancing."
Lansdowne said she feels as though the pandemic is preparing new student to adjust to ever-changing circumstances. "It shows that we are capable to adjust in life and even through our worst times, people will learn to adapt and find positive ways in moving forward." Lansdowne said.