Did you know State has both French and Spanish clubs on campus?
West Virginia State students Cindie Peyton and Megan Atkinson, both members of both clubs, explained their experiences as foreign language students.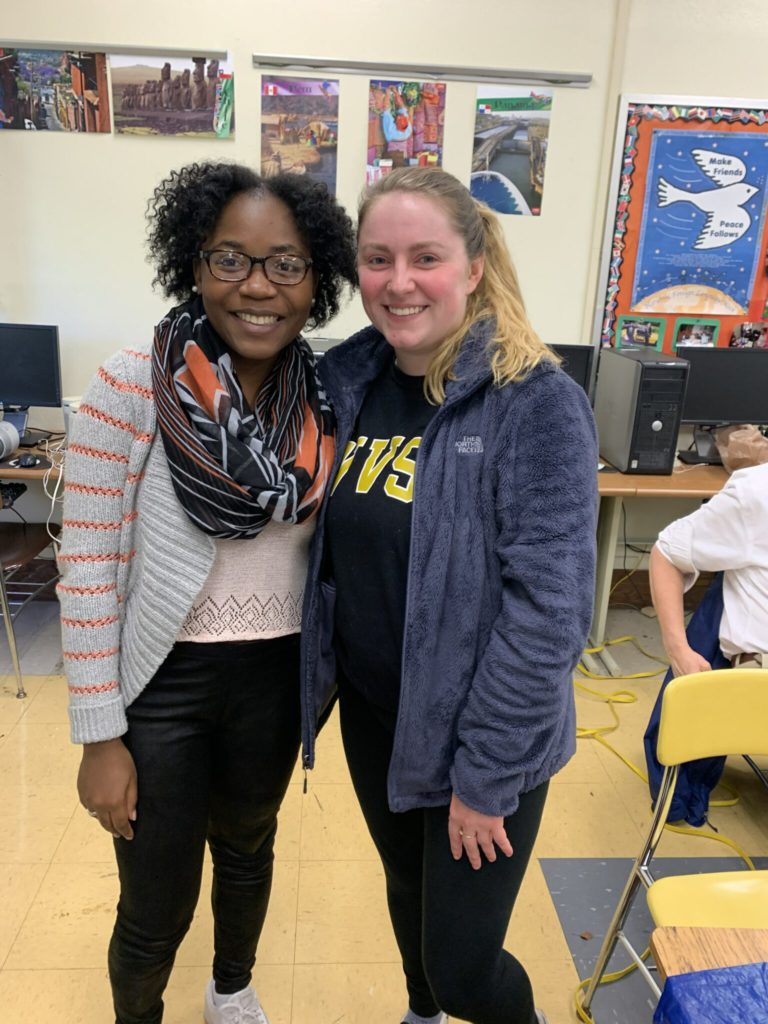 Learning a second language is so important, because it helps to connect with people around the world, advances your career and pushes you to think critically.
Peyton, a student majoring in International Studies with a focus in French, said she chose a concentration in French because she has some background in the language and loves languages.
She said she wants to learn as many as possible to be able to travel the world and communicate with different people in different languages. Atkinson, another student majoring in International Studies, has a focus on Spanish.
She said learning a second language has many benefits, and it's great to be able to speak so many different languages. She said she would like to go on a tour of Latin America and be fluent in Spanish. Both students said the French and the Spanish club are great to attend because they get to speak to some members who are native speakers, and they have the opportunity to improve their skills. They said they make mistakes when speaking, but it's part of the process of learning a second language. They said they do not always just speak in French or Spanish, and they also learn about the civilizations and cultures of both countries.
The French club meets at 12:30 p.m. on Wednesdays, and the Spanish club meets at 12:30 p.m. on Tuesdays. Both clubs meet in room 218 of Ferrell Hall. Meetings last about 45 minutes.