Do you have a great idea for a business but need help making your vision into a reality?
The West Virginia Economic Development Center has scheduled a free workshop on Thursday for planning and managing business ideas.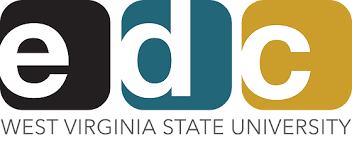 "This workshop covers the business fundamentals needed to start and sustain a small business," EDC Director Tiffany Ellis-Williams said.
The workshop will start at 11 a.m. and end about 1 p.m. at 1506 Kanawha Blvd. West, Charleston, according to the EDC website.
This event is free, but attendees must register online to secure a spot. According to the EDC website, only 23 spots remain. The deadline to register is before 11 a.m. on Thursday, Oct 24. Register for free at https://wvsbdc.ecenterdirect.com/events/33195.
For information, contact Tiffany Ellis-Williams at tiffany.ellis-williams@wvstateu.edu.