The course Personal Finance provides basic and practical information about credit cards, credit scores, loans, taxes, renting an apartment and more.
Approached by the Yellow Jacket, Dr. Azam Bejou, a business faculty member at State, said BA312 – Personal Finance gives an overview of personal and family financial planning and an emphasis on consumer credit, financial record keeping, purchasing insurances, retirement, investments, and much more.
Bejou, who has taught the class since 2016, is also director of academic internship programs and director of the National Center for Human Relations. This reporter, before approaching Bejou about her course, took the class, which changed my view about credit cards, credit scores and personal finances in general.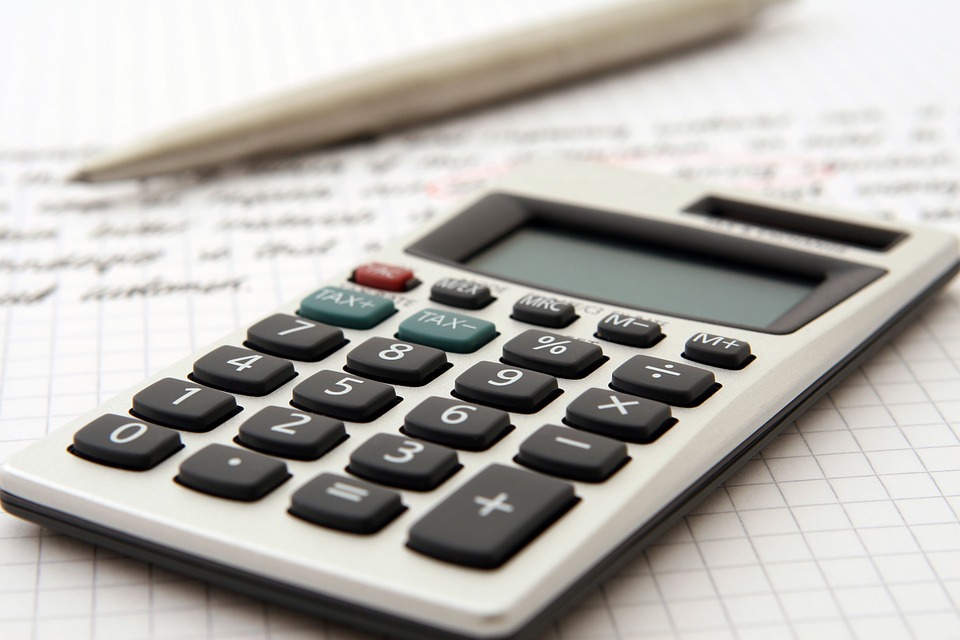 Bejou also shared that her students have the same positive experience in their financial lives. She described the course as a life-changing experience for students. Instead of sharing her insight, she agreed to share the experience and comments of her students who had taken her course.
"I felt like the story of my students can describe their experiences of the course better than I could tell you about my students' experiences," Bejou said.
Angel, a student, said, "I was shockingly surprised to find out how much I truly didn't know.… Over the last several weeks, I have learned a significant amount about personal and family finances, insurance and investing. Many times I have followed suit with what I have been taught by my parents and grandparents without researching the topics to find out what is available and what was best for me and my family."
Angel described her experience as having "tunnel vision" and how she had a narrow perspective when it came to finances. However, after taking this course, Angel said she has developed a more profitable budget and a savings plan and become more confident about making financial decisions.
Steve, another of Bejou, said, "The three things I wasn't knowledgeable about before coming in would be how (an) annuity works, how to go buying a home/car, all the different types of investment options available and buying life insurance."
He mentioned that because of this course he was able to find insurance with a good policy for his family.
"I realized the benefits that we were missing with our current plan," Steve said. "We decided to change that to a more efficient plan for the family, which ultimately saves us money with a better saving option."
Steve also learned how to set up retirement plans, set up employee tax options and tax breaks for businesses.
"This class has been more than a typical college course and has been more of an outline on your financial future," Steve said.
Amanda, another student in the class, learned the importance of insurance and how to apply for home mortgage loans.
"I was able to apply APR calculations to determine which lender options and term options were better for us financially," Amanda said. "I truly feel that I'm better prepared in financial literacy and that it will benefit me in both my personal and professional life when dealing with loan and interest."
In their feedback on the course, students were thankful for the course because it changed their view on financial decisions.
"Even though the course ended for my students," Bejou said, "it gave them a brand-new insight to start a new journey by being more confident and knowledgeable in financial decisions."