Education and knowledge are a big part of life for students, and State sophomore Dylan Ali of the Republican of Benin has embraced his opportunity to learn.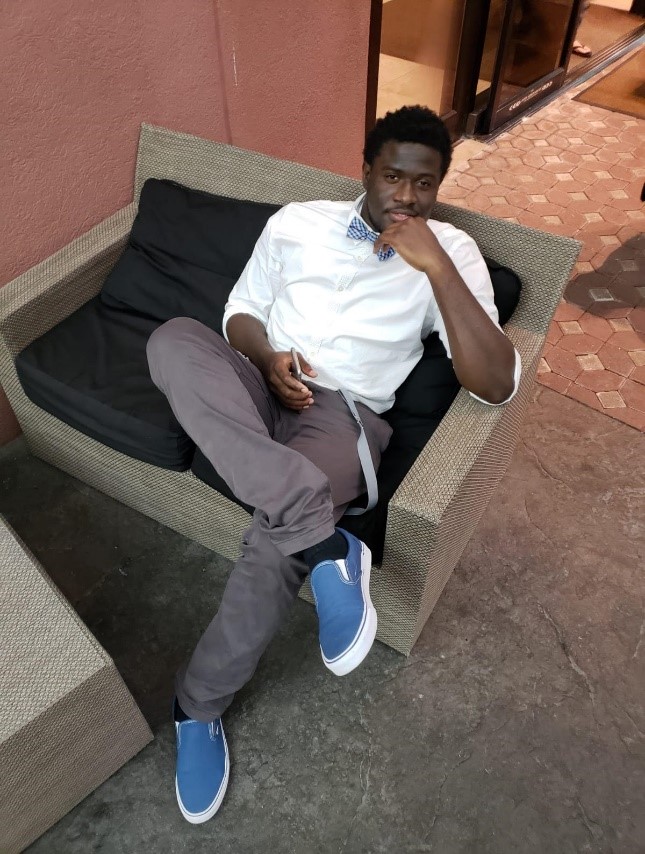 Ali's home is in West Africa, but today he is studying civil engineering at State and playing on the Yellow Jacket basketball team.
When asked which he likes better – basketball or civil engineering – Ali said, "I prefer civil engineering to basketball because, although I like Basketball and like to play it in my spare time, my dream is to be an engineer."
According to the International Office at State, Ali is one of about 59 international students attending classes this year. That number has increased considerably over the years.
Ali speaks French as his first language. To learn English, Ali said he read many books and was surrounded with people who spoke English.
When asked about transitioning from his hometown to West Virginia, he said it was hard because he had to adjust to the climate, culture and language.
Ali has been playing basketball for 18 years. He said he likes living in Putnam County, but it is a little boring and there is not much to do.
One thing he said he would like to experience in America is an NBA All-star game.
He loves West Virginia but misses his family in Benin. In his spare time, he said he likes to sleep and watch movies.