A State student attracted celebrity attention this year as a local event coordinator.
Hosea Murphy, better known as "Zooli," is a senior at State. He also works for the University as a groundskeeper. Despite his busy schedule, Murphy finds time to run an event-coordination business known as Zzzooli Productions.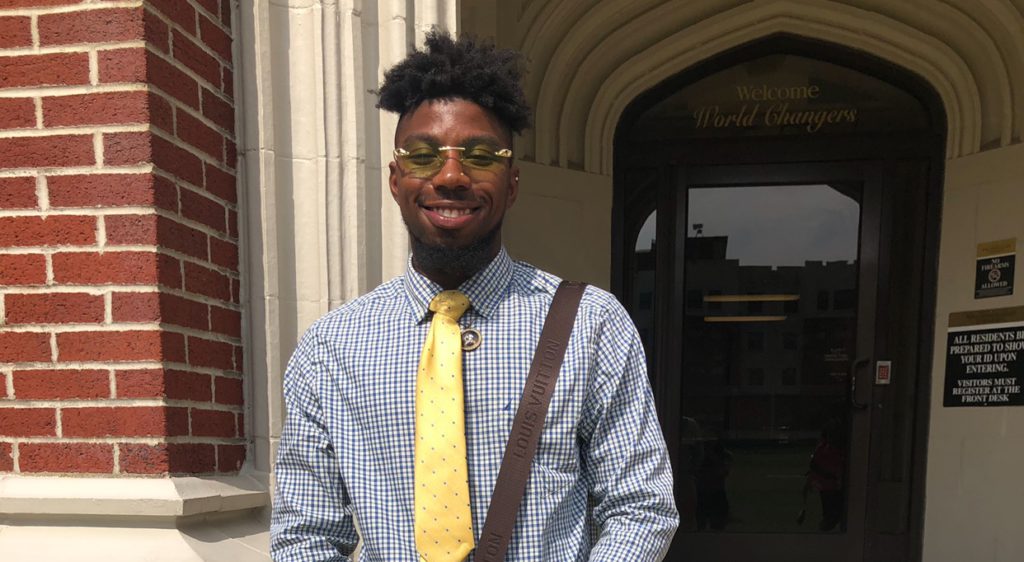 Murphy's efforts became more known when he booked the popular rapper Sada Baby for the Charleston Coliseum & Convention Center in April, 2019.
Through a joint effort with another coordinator, Murphy progressed to booking celebrity rapper Kevin Gates to perform in Morgantown, West Virginia earlier this month. Kevin Gates is widely known for his hit, "2 Phones," which has garnered over 200 million streams on Spotify.
Although Murphy attends State and does events primarily in West Virginia, he is originally from Cincinnati.
"(West Virginia) doesn't have that much stuff out here to do, so I feel that's why I stay out here and try to make something happen for West Virginia," Murphy said.
Murphy expressed his gratitude for how West Virginia has accepted his efforts.
"Most of the people really are genuine people out here," Murphy said. "Right now, this is where God has me. Until God has another plan for me or another stepping stone, I am going to stay here and try to build on it."
Murphy, however, did make it very clear that he does much more than nightlife and party promotions.
"For the schools and stuff like that, yeah, I throw parties, but I also do stuff for the community of Charleston, West Virginia," Murphy said. "I put on community pool parties for kids at the rec centers around here. I also just try to do whatever I can to be a role model. I worked with 98.7 The Beat on a backpack giveaway for back-to-school. I'm going to try to work with them on a trick-or-treat giveaway that they do on Halloween, as well."
Murphy attributes his philanthropy to others who have supported him.
"I like to give back to the community because people gave back to me," Murphy said. "People gave me a chance, so I want to always give back and show my 'thank you.'"

To work with Murphy or attain more information, you can contact him through his business's Instagram page: @zzzooliproductions.