State communications major Tristan Broughton is receiving sponsorships for his competitive passion – mountain biking.
The 23-year-old Broughton is racing professionally in West Virginia and on the east coast. He has participated in races in Tennessee, Ohio, North Carolina, South Carolina, West Virginia and Pennsylvania.
The West Virginia state champion began competing professionally because he felt the time – given his youth – is right.
He recalled his first cycling experience was at an early age of 3 to 4 years old.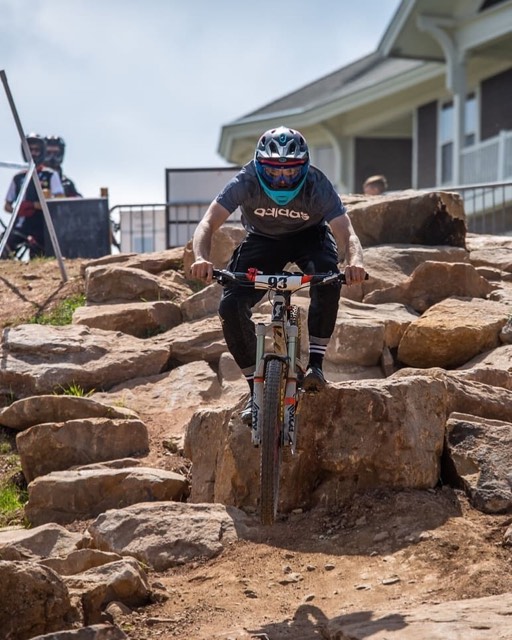 "I was pretty much born into it," Broughton.
Mountain biking had three areas types of competition: downhill, cross-country and enduro.
"It's considered a gravity sport like snowboarding, skiing, BMX, skateboarding," Broughton said. "It's really just a super fun sport."
Broughton said cycling professionally requires a lot of money to compete. Some competitors spend tens to thousand dollars a year on equipment.
The expenses to consider when racing out of state include lodging, transportation, meals, equipment and more. Broughton said only recently has he had the little bit of money necessary to dip his toes into the sport.
"All it really takes for me is some good planning, a little bit of extra gas money, and I could easily be competing with the best people in the world," Broughton said. "It's stressful but also exciting because you know other people won't get that opportunity."
"I think I've done pretty well for not having a whole lot of support and to be doing it all by myself, on my own," Broughton said.
"It can be stressful because you have to take into account that you're going to look at a $5,000 bike that you're riding and face that you're going to tear up," Broughton said.
Broughton said it's like buying a Jeep to take out mudding and knowing you're going to tear it up. He said that factor adds stress to the sport, along with the money, travel, and training.
"In the past, I've beaten up wheels pretty hard, and I usually would have a backup wheel or someone else's wheel when racing," Broughton said. "This year I was able to have wheel sponsors, which I was pretty much able to have my wheels running well in every race."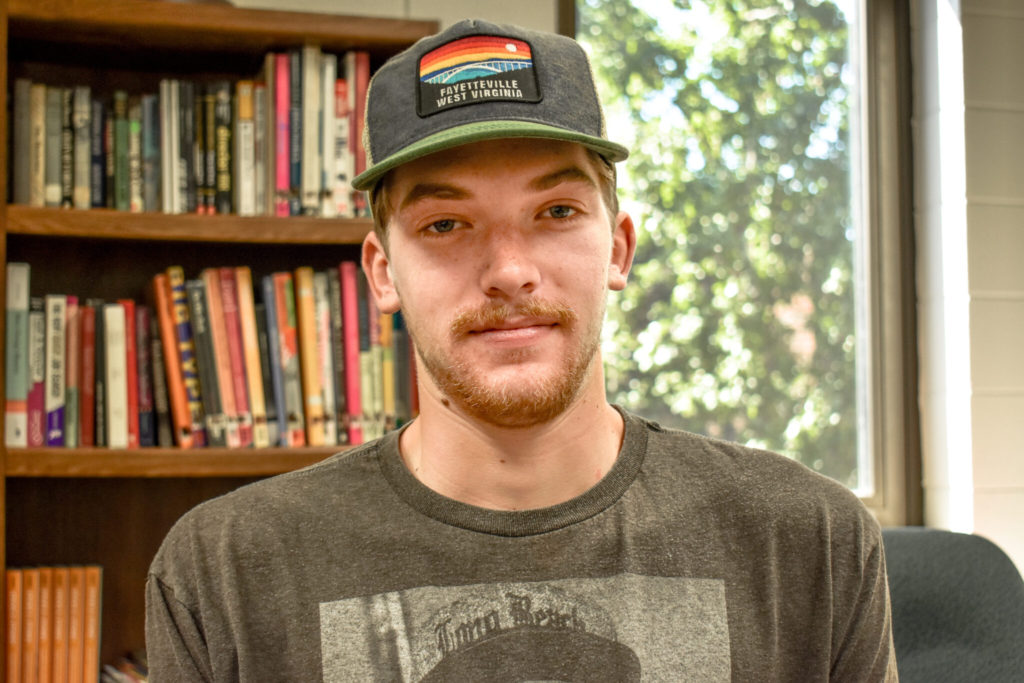 Broughton's current main sponsors are Ifitt24 are Industry Nine.
Broughton said West Virginia is the best place to get into mountain biking.
"It's another reason why I felt like I had a chance to make money at the sport or to do well at it," Broughton said. "What we have around here is unmatched, and you can't find it anywhere else. We have terrain that mirrors places like California, Italy and Quebec."
Broughton mentioned he highly recommends West Virginia for those who want to enter the sport.
"While we don't have all the greatest elevations, we definitely have the best terrain anybody could ask for. It's pretty crazy," Broughton said.