State is dealing with an increase in sexually transmitted infections (STIs), specifically chlamydia, confirms Sarah Knight, APRN, FNP-BC, of FamilyCare Health Centers.
While there have been some cases of gonorrhea and trichomoniasis, a less discussed infection, chlamydia, seems to be the trending diagnosis on campus.
"It is chlamydia," Knight said. "That's the major one. Compared to last fall's semester, there has been a whole lot more, an increase, earlier on than what I saw last year."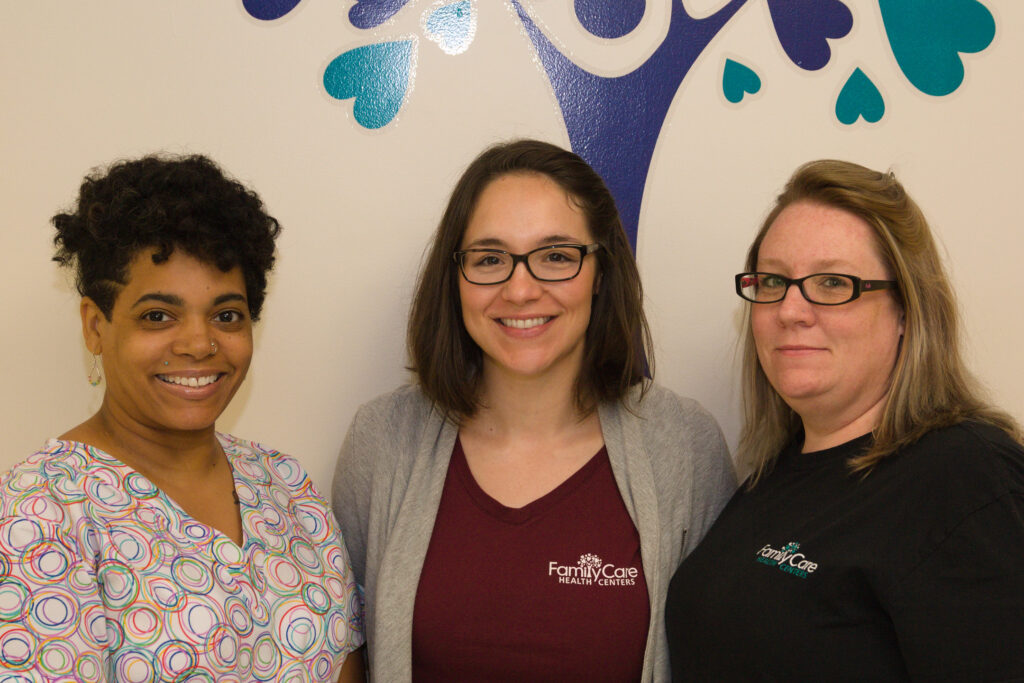 FamilyCare Health Centers has operated an extension at State since August 2018, and the increase in the diseases could be due to an increased comfort with FamilyCare. Knight said.
"I don't know if that's because people didn't come around initially or if they were uncomfortable or didn't know us, but there has been an increase so far," Knight said.
Sexually active students may think they are STI-free when they are spreading the infection.
"You can have chlamydia for three months without any symptoms," Knight said. "Many of the students, and quite a few of the ones last year, didn't quite have common symptoms you would think would be related to STDs.
"Definitely use protection," Knight said. "If you have a new partner, and you haven't been screened before, or you're going to be potentially changing partners, you should come get screened because it's the appropriate thing to do."
As the rate of diagnosis increases, it is always keen to follow these precautions, she said.