State has one of its smallest freshman classes in recent years, but the university is seeing growth in its international student population, State officials said.
"We saw this coming," said Joseph R. Oden Jr., assistant vice president of Enrollment Management & Student Affairs.
Oden said State will not have firm enrollment numbers until the state Higher Education Policy Commission certifies them.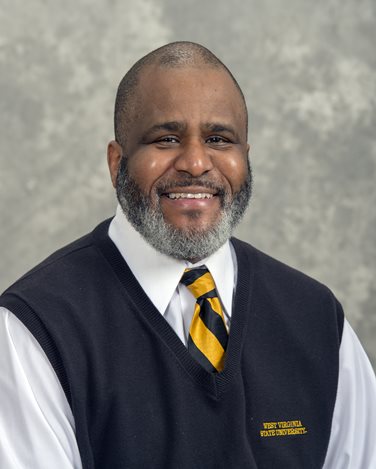 Last year, Oden said, State had 2,213 students.
Oden said his office looks at the graduation rate of high school students in West Virginia to predict the number of students who will attend State. Oden said most State students are from West Virginia, which has a declining number of high school seniors graduating each year.
He said State has 48 international students – a number that is rising.
Oden recapped what State offers and what it is a doing to attract more students. He noted these areas – online studies, a new nursing program, Straight to State and the Loyalty Program.
Online programs, he said, are showing growth.
"I have a bias," he said. "I think it is because of our great online degrees, such as master's of structural education and criminal justice."
Oden said he believes State's new nursing program degree will be attractive.
"We have been given the go-ahead," Oden said.
Straight to State allows students to start studies at a participating college, such as BridgeValley or New River. They can transfer and finish at State. Oden said the program allows students to avoid having to retake classes that do not transfer.
The loyalty program freezes tuition prices for current students and for students in high school who participate in early enrollment.