Alumni Aran Jenkins shared his experience with making a career in social media and how students can have the career they desire if they work hard enough.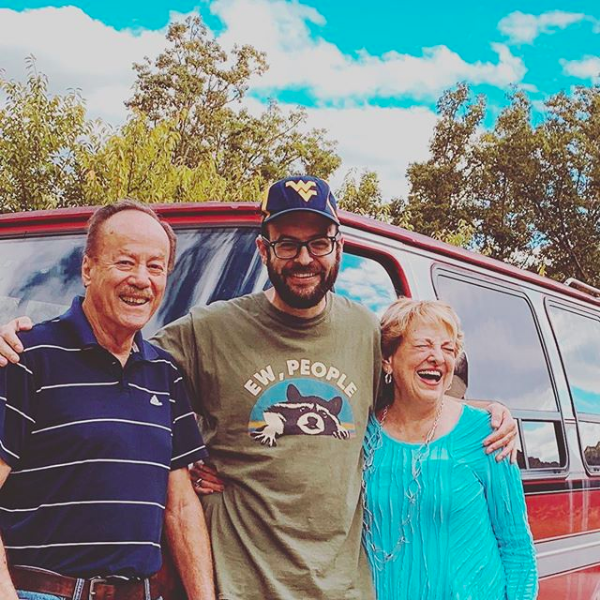 Jenkins graduated from State in 2009 with a degree in communications and an emphasis on journalism. Through pursuing his passion for journalism, he was able to start a career in social media as a customer consultant for Live Nation.
When Jenkins looks back on being a student who worried about a job after he graduated, he had advice for students who are in the same position.
"Be prepared to market yourself tirelessly," Jenkins said.
He said he didn't just apply for jobs randomly but instead sought out individuals within his field to build relationships and create future opportunities.
He also suggested things you should do while you're still in school to secure certain opportunities in the future.
"Begin to use resources you have around you now, like your professors that can aid in developing your portfolio," he said.
Jenkins said if he could go back to his junior or senior year of college he would work on more projects related to his field while in school.
"Just because you are still in college for a certain major doesn't mean you can't work on projects related to your field of study," he said. "If you put in the time and effort now, you'll gain the opportunities that will possibly land you your dream job when you graduate."