The Senior Art Exhibit, scheduled for 5 to 7 p.m. Tuesday, Nov. 19, in the Davis Fine Arts Building, will give a different perspective on West Virginia.
Artist remarks set for 5:30 p.m.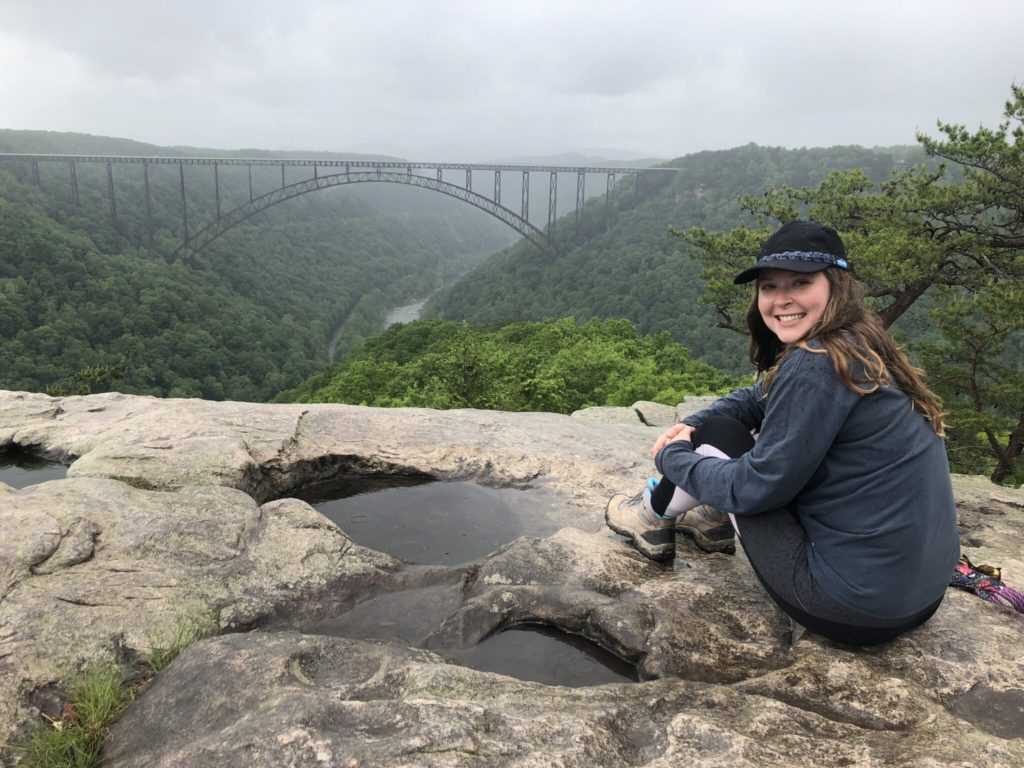 "My artwork represents West Virginia, its natural beauty along with the ugliness that we (humans) are creating through our lack of knowledge or care by littering, not recycling and simply destroying nature in general," Tori Myres, a senior art major, said.
According to Myres, her artwork will consist of three mountain-shaped frames, each representing the past, present and future. The past will have a pure nature scene. The present will be a mixture of nature and trash as it is today, she said, adding the future will be made completely of trash.
"There are two rules for this project that I've been careful to follow," she said. "First, nature was in no way harmed for the creation of my artwork. Second, the trash that I have collected only comes from West Virginia and has been found only out in nature."
Also on display will be illustrations of West Virginia's wild animals. Each illustration is a buildup of shapes in different colors and multiple layers to present the full details of shadows and textures, Myres said.
"I normally begin with a vision on what I plan my end piece to look like," Myres said. "However, my inspiration for my work comes from nature, so getting outside in the woods and taking a hike helps form my ideas."