It was 1984 when Mark Miller first stepped onto West Virginia State University's campus, and now, 36 years later, he still looks back on it with nostalgia and appreciation.
"Campus culture was laid back and very fun. Everyone was friendly and seemed to genuinely care about each other," he said, reflecting on the nostalgic camaraderie of his college friends.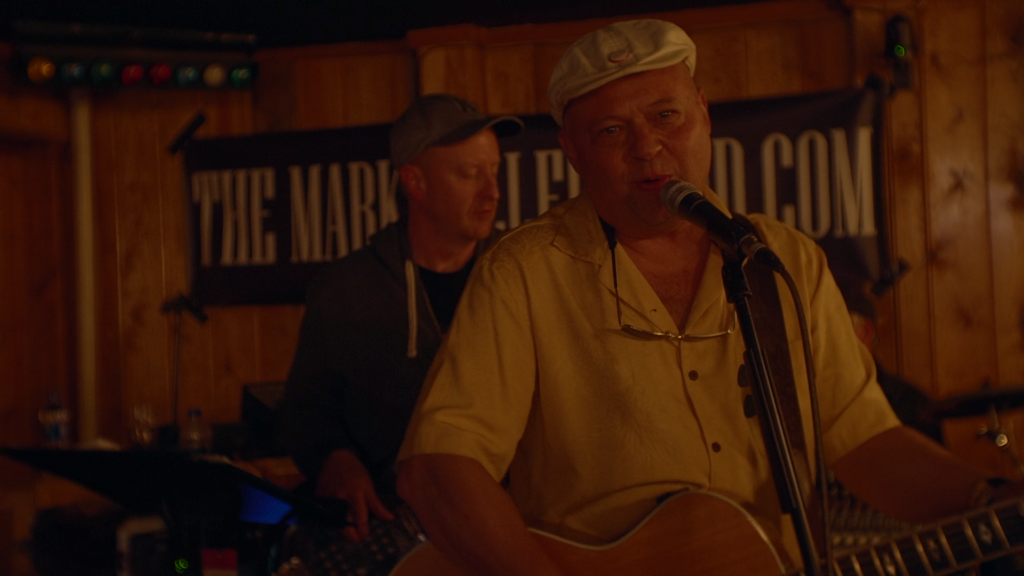 He said it was this camaraderie that would lead him to become business partners with State alumnus William Turner Jr. Since then, they have amassed the housing conglomerate, Pison Management, which generates over a million dollars in revenue per year.
Though not technically an alumnus himself, having dropped out in 1987 to pursue a fortuitous career with Fuji film, he says he considers his time on campus to be a great influence on his life.
Of course the business and marketing classes were of much help to him in pursuing his entrepreneurial ambitions; however, he says it was a piano theory class that stuck with him the most. He said, "Dr. Giles was my piano teacher. She taught me playing by ear and not so much reading the notes. She really cared about her students."
Aside from maintaining his business affairs, Miller also writes and performs original music with his band, The Mark Miller Band, around the state. He has dubbed their particular blend of blues and southern rock as "Mountain Rock," saying that it is heavily influenced by the spirit of the Appalachian Mountains.
He said, "I'm thankful for what I've learned at WVSU. I would recommend everyone going to college. It's very important and will prepare you for making life decisions, that will turn into life changing decisions."