State has never fielded a Men's or Women's Soccer program before. But that's about to change.
Athletic Director Nate Burton announced Oct. 17 that State will add Women's Soccer Beginning in the 2019-2020 school year.
"We're excited," said Athletic Director Burton. "We've been looking to add opportunities for female students for quite some time now, we just didn't have the facilities to do so."

            Athletic Director Burton said that the decision to add Women's Soccer was helped out by the grand opening of the Shawnee Sports Complex, which features numerous soccer fields on its premises.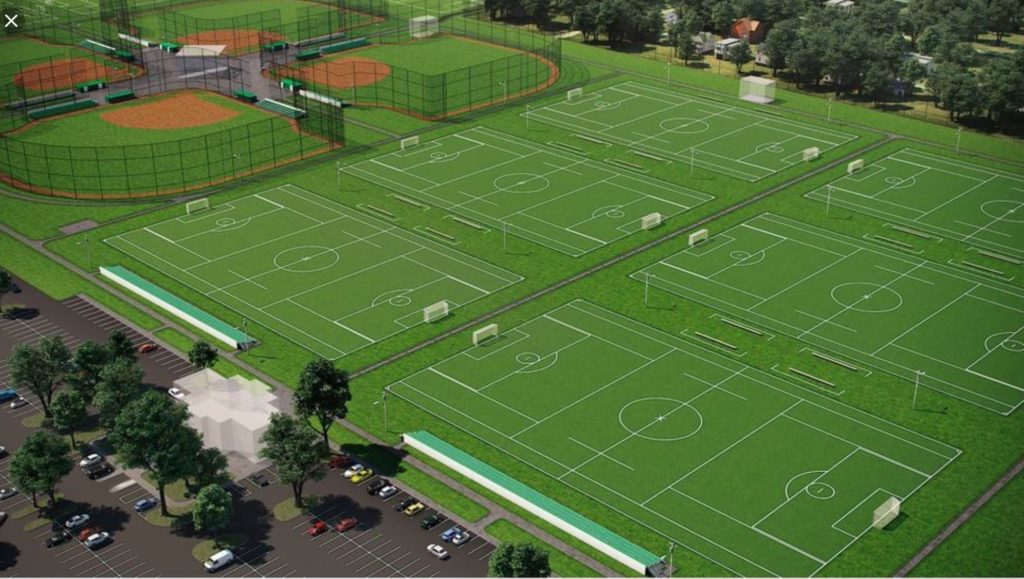 "When Shawnee was built, coupled with the local talent in the state and in the region with high school girls soccer, I think it was a logical choice for us to add Women's Soccer," Burton said. "The talent in the Kanawha Valley is looking to go elsewhere, we're giving the local high school girls a chance to play at the next level."
            Despite never fielding a soccer program before, Athletic Director Burton expects the program to be welcomed with open arms. "The community and the alumni will wrap their arms around it."
            The program won't be able to compete at the Mountain East championship level straight away, and for the first year will be a club sport. Athletic Director Burton views it as "building the roster."
In terms of the position of Head Coach, Burton has already had numerous coaches reach out in hopes of getting the position, despite the job being posted for less than a day. Athletic Director Burton also said that he is willing to interview both high school and college coaches, from both the U.S. and abroad in hopes of finding the right fit to be the first Head Coach.
            When the program becomes an official NCAA member in 2020, every MEC member will field a Women's Soccer Program with the departure of Shepherd of UVA-Wise, and the addition of Davis and Elkins and Frostburg State.