State men's basketball coach Brian Poore is optimistic about his 2019-20 Yellow Jacket team.
"I think we have a chance to be really good," Poore said. "We have a good mix of new and returning guys. We have a lot of guys who can really play, and we are a talented team who can shoot the ball better than we have for the past four, five years."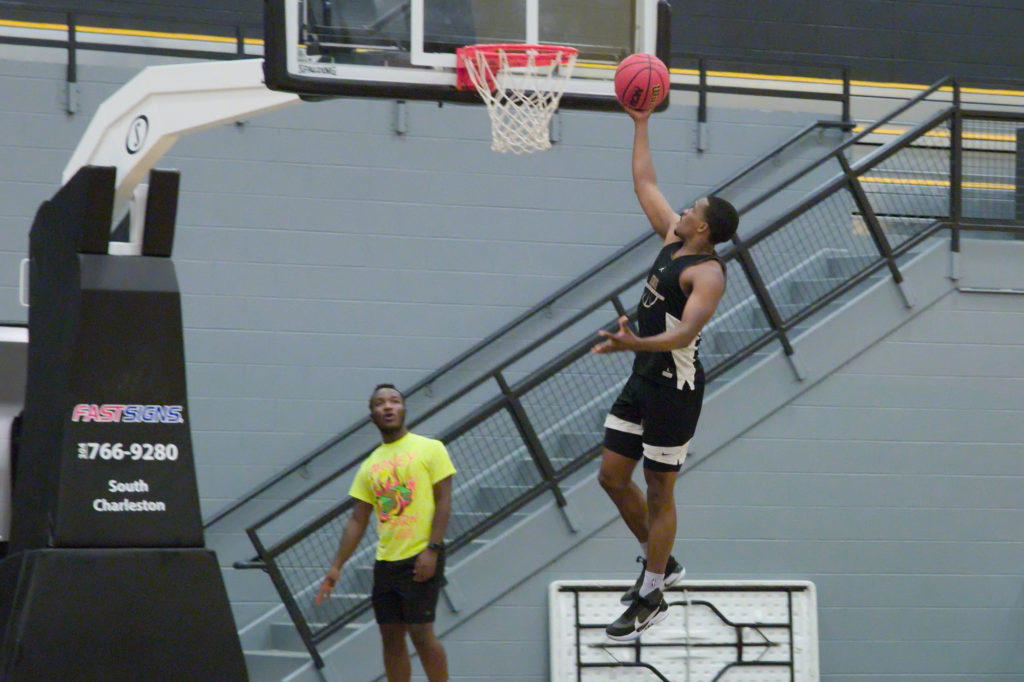 He said the team can play many different ways, depending on the context of the game.
"I like our versatility, I like our depth," he said. "We'll be able to score, and you have to be able to score to win."
Poore said has he has high expectations for his players during the off-season.
"We encourage them to continue to work on their own game and individual skills," he said.
Although playing in the off-season is a good way to stay familiar with the game, Poore said it helps them to spend time with their ball-handling skills and shooting.
"Off-season is really about improving your skill, as well as strength and conditioning," he said.
When asked what makes a successful basketball team, Poore said togetherness is most important. Unlike other sports, he said, basketball players have the opportunity to make the game about themselves. Having a good sense of team among players, however, gives a squad an opportunity to win games and have a successful season, he said.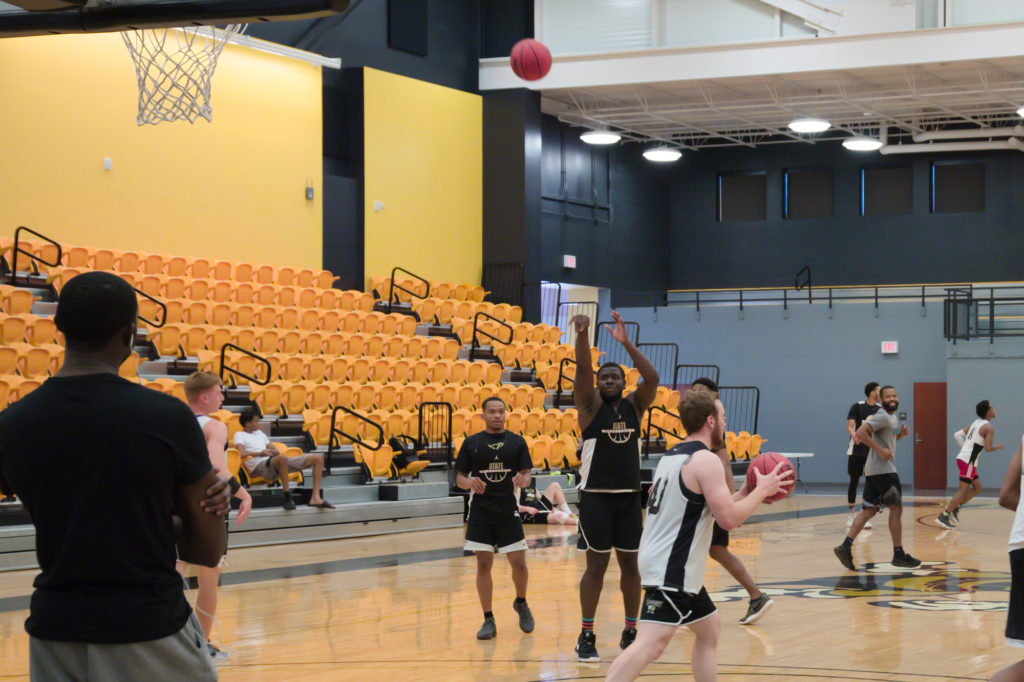 The men's basketball team is now in pre-season training. The coaching staff spends at least eight hours a week with the team. Pre-season practices consist of half of the time on the court, where players work on either individual skills or team drills. The players use the remaining time for weightlifting and conditioning.
When the season begins, practice time will increase from eight hours a week to 20 hours, leaving one day off each week for the athletes. Full-scale practice is scheduled to start October 15, and that leads up to the first games of the season during the Nov. 8-9 Earl Lloyd Classic.