The State campus will not become smoke-free, but Lindsey Good, advisor for Tobacco-Free Yellow Jackets, said vaping has surfaced as a national and local concern.
Using a grant, the group attempted last year to restrict smoking on campus. Good said the Board of Governors (BOG) did not pass the drafted policy.
"We assessed the campus community through an online survey," Good said, "finding that we had a large portion of the sampled population coming into contact with second-hand smoke. We also engaged the campus community through various activities."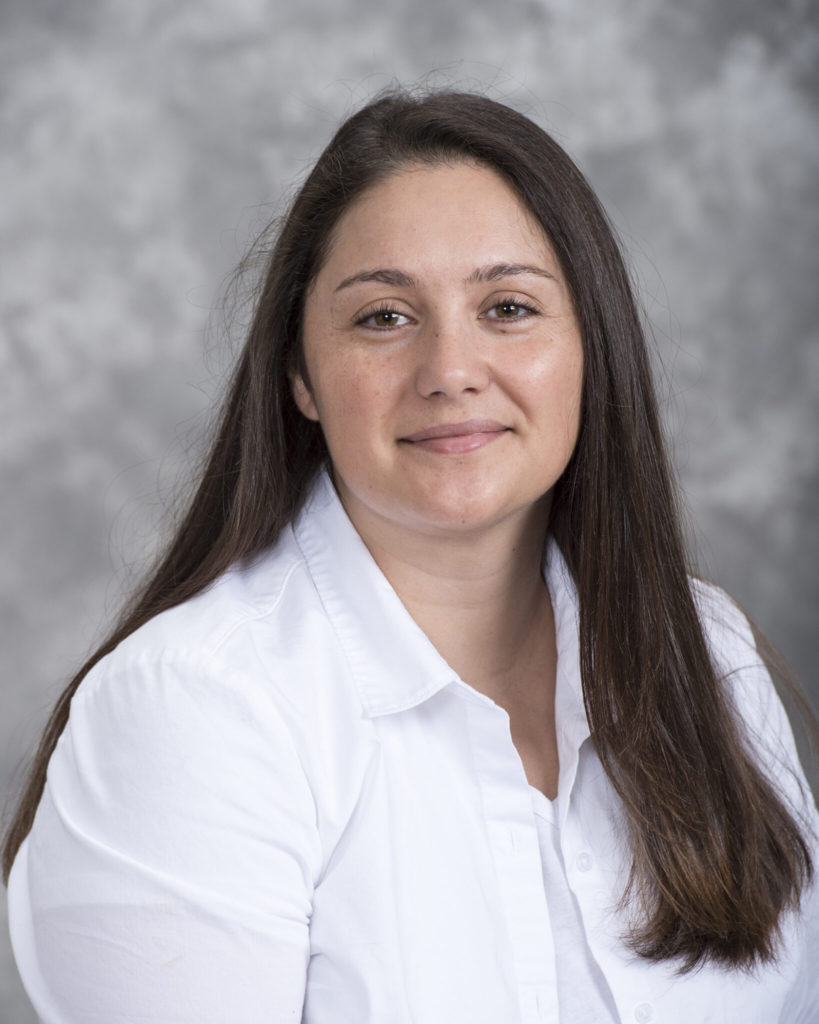 Though the policy did not pass, Good said Tobacco-Free Yellow Jackets was "able to secure some valuable cessation resources for our campus community members that do want assistance with quitting tobacco." The resources can be found on State's website in the Tobacco-Free Yellow Jackets page.
Health professionals link smoking to cancer — primarily lung cancer.
As of Aug. 30, the Centers for Disease Control and Prevention (CDC) began steering people away from vaping. CDC is investigating "vape lung" after reports of vaping-related deaths. The CDC said many people have used THC, a cannabinoid substance that is not approved for vaping.
"While the recent national vaping news does bring more attention to the issue at hand," Good said, "I don't know that it has changed the thoughts or attitudes of vape/tobacco users. If we have the opportunity to present to the BOG again, it may, however, inspire them to re-evaluate their previous thoughts on the policy."
The drafted policy has not been revised, but Good said enough campus support may lead to a revision.
"Even if the policy does not pass," Good said, "our mission of providing a healthy campus environment and supporting our campus population with cessation opportunities will continue. We want to do the best we can for our campus community, and we will work within the guidelines provided to us to accomplish this, whether it be through policy or just support."