The West Virginia State University chapter of the National Broadcasting Society (NBS) is making plans for the coming year.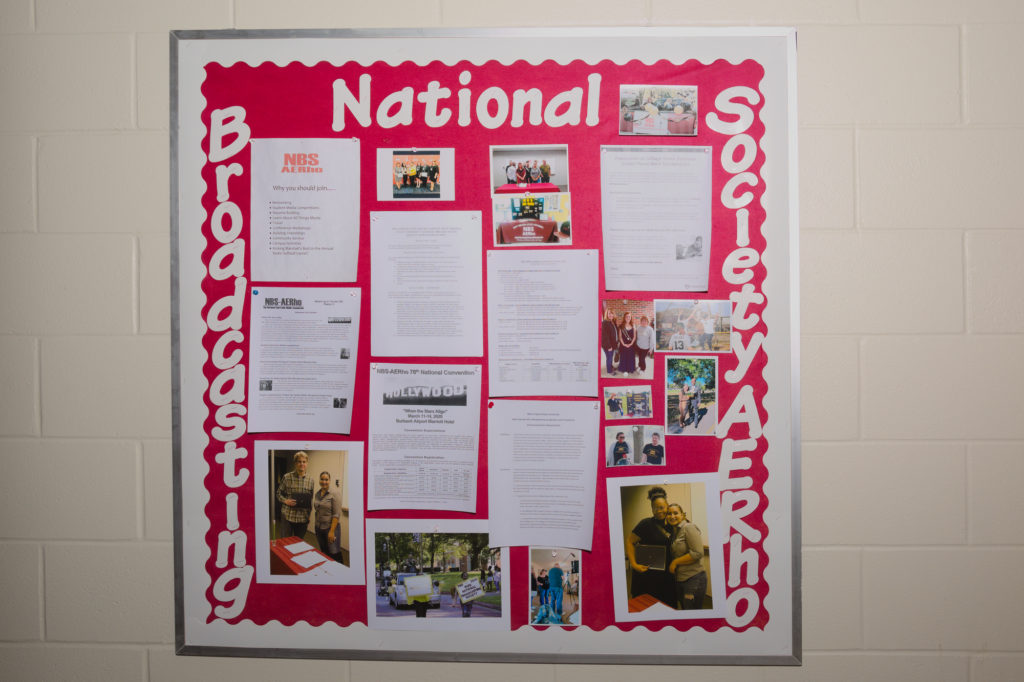 NBS promotes the work of students in the communications department at State.
"We are gearing up for a big event in the spring, which is going to be a sort of revamping of the film festivals we have had on campus in the past," Professor Kimberly Cobb, who organized the chapter, said.
NBS has several events planned this fall 2019 – a movie night and several Halloween events in October.
The NBS chapter recently welcomed a new faculty advisor – Dave Brock, a professor in the Communications Department.
Asked how he became involved in NBS, Brock said, "I actually volunteered to be one of the original faculty co-advisors when NBS started on campus years ago."
Brock said he was unable to join at that time because he pursued a professional opportunity and left State in 2012. In 2014, he returned to campus.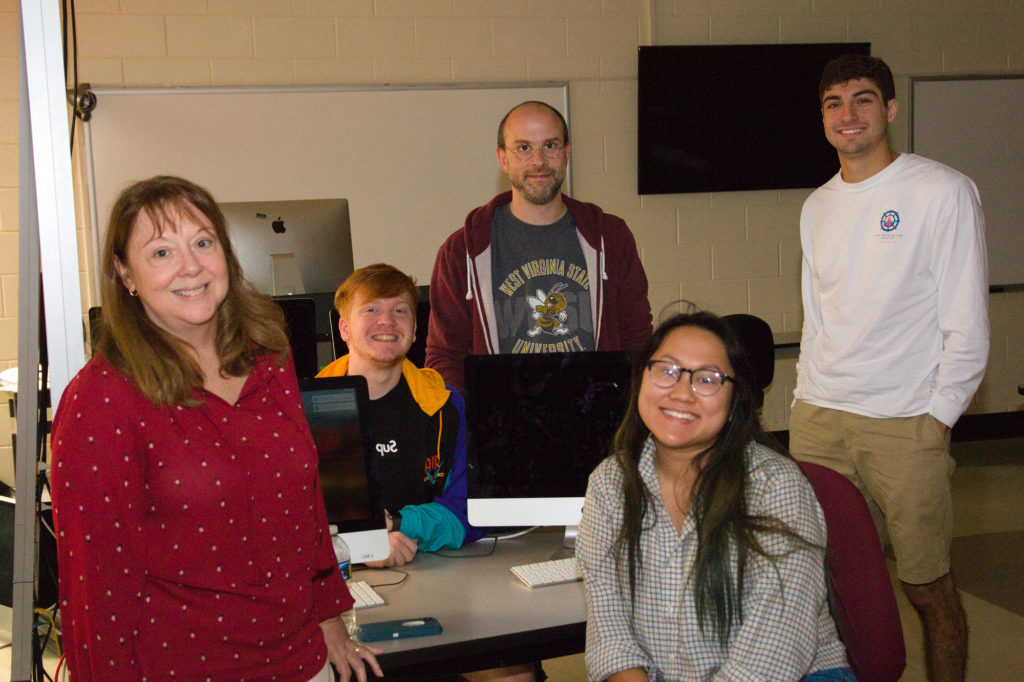 "I've only very recently become involved again as a co-advisor with Kim," Brock said.
One of Brock's favorite aspects of NBS is the growth of the student members.
"I've seen remarkable growth in the past three weeks alone, so that's very satisfying to me," he said.
With Brock's involvement in NBS, the chapter will be able to enhance the abilities of student members.
NBS holds meetings at noon on Tuesdays in Cole Complex. Cobb said NBS has several vacant officer positions. However, the vacancies do not affect the performance of the NBS chapter, she added.
Asked to address the vacancies, Cobb said, "This is pretty common with students being a transient population. By the end of this month, we will have a full slate of officers."