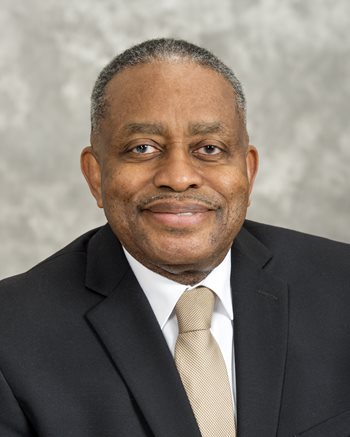 Founder's Day is scheduled for Tuesday, March 10, and State plans a convocation ceremony hosted by Dr. R. Charles Bryers, the university's interim provost and vice president for academic affairs.
The ceremony is set for 12:30 p.m. in the Frannin S. Belcher Theater in the Davis Fine Arts building.
Bryers will discuss State's history and impact before leading attendees on a walk across campus to perform a ceremonial wreath laying at the cemetery along Barron Drive, where Mary Barnes is buried. Barnes was a former slave who, along with her children, sold the land in Institute to the state of West Virginia. State's campus now occupies that site.
After the sale, Congress authorized a land-grant institution under the Morrill Act of 1890. The West Virginia Legislature established State on March 17, 1891, to provide education to African-American citizens.