With the deadline for withdrawing from classes scheduled for Oct. 25, some students are assessing whether to drop classes in which they are performing poorly.
Withdrawing from a class could seem intriguing, but the "W" that shows up on a transcript could do more harm than expected, especially when it comes to financial aid, State Registrar Ryan Kendrick said.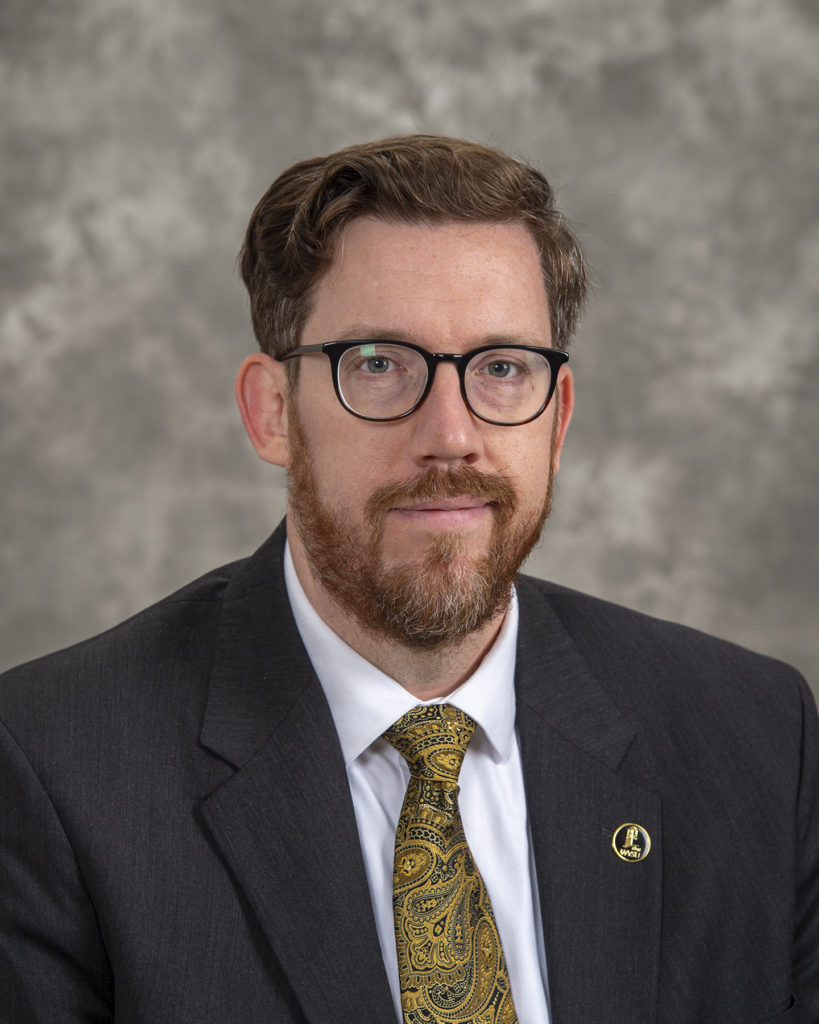 "Courses assigned a W grade do not factor into your GPA, do not count toward graduation, but they do count in hours attempted for financial aid purposes," Kendrick said.
The financial aid tab of the State website provides students with information about Satisfactory Academic Progress, SAP.
"This progress is based on the number of attempted and earned credit hours you enroll in per semester, your term and cumulative GPA, as well as the length of enrollment at West Virginia State University in addition to any courses taken at other institutions," the State website said.
The financial aid office said students must make progress toward the completion of a degree to remain eligible for financial aid.
Kendrick said State reviews SAP each semester and uses grade-point average, pace of completion and maximum time frame.
In short, Kendrick said, "The student must pass 67% of hours attempted. Withdrawing from a class will affect this."
Kendrick added, "Please make sure to speak to your instructor before withdrawing. You could be closer to passing than you think!"
Communications Department administrative secretary Jason Lykens is opposed to dropping classes.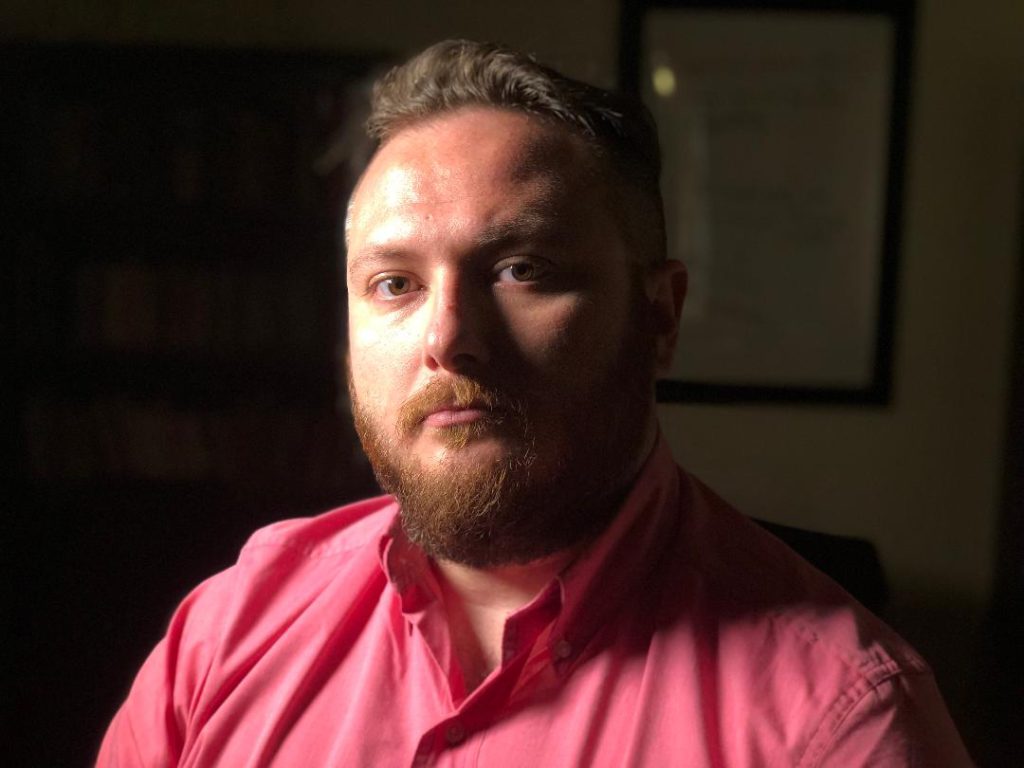 "If it's a class that you have to take, there's no point of dropping it," he said. "You're just delaying the inevitable. It's not like you're growing to get a different professor. Just suck it up and stick with it."
Ryan Thayer, a recent graduate of State, remembers dropping a class three semesters before he graduated.
"I know this is a little extreme, but because I dropped that class I had to stay an extra semester," Thayer said. He explained that he dropped a class because he failed a major exam.
"After I dropped the class, my professor e-mailed me and said that the next test was actually going to cancel the first one out. I could've easily passed the class with a B," Thayer said.
Thayer said he could have graduated a semester sooner if he had talked to the professor and remained in the class.
"While dropping a class could seem like the easy way out in the moment, it could affect you even more in the end and end up not being worth it," Thayer said. "If you are set on dropping, make sure you at least talk to the professor before just so that you can make sure there is no possible way for you to pass the class in the end."