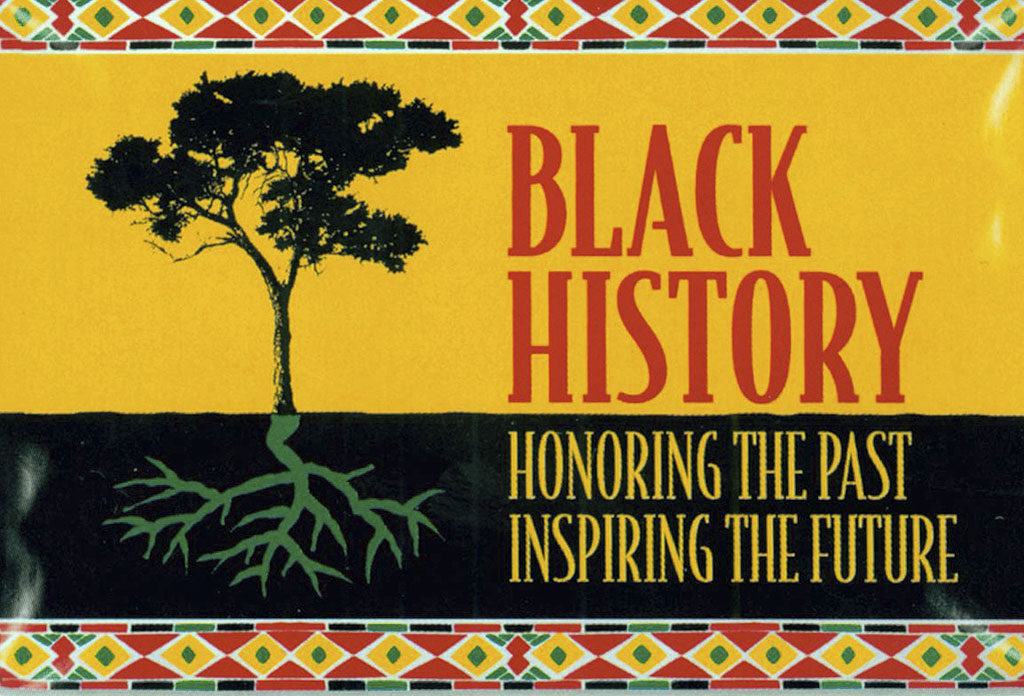 The YJ presents the next in a series of stories of State's greatest grads and icons to mark Black History Month.
Wendell Smith is one of the greatest grads of State and celebrated sports journalists in baseball history you likely don't know.
Smith, a native of Detroit, was a pitcher for the Yellow Jackets baseball team, and even had Major League interest. Unfortunately due to the color barrier in Major League Baseball, Smith was unsigned.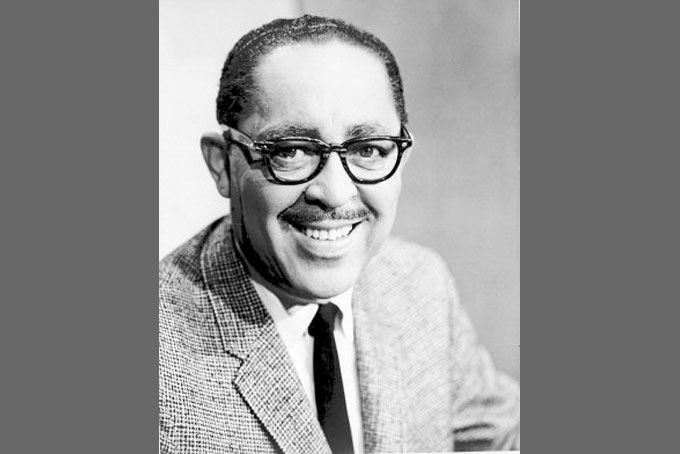 He graduated from State in 1937, and immediately went to work for the Pittsburgh Courier, the largest black national newspaper at the time.
After writing for the Courier for close to eight years, Smith received a call from Brooklyn Dodgers General Manager Branch Rickey. Rickey had the idea to have the Dodgers sign a black baseball player.
Smith suggested that Rickey and the Dodgers sign Jackie Robinson, from the Kansas City Monarchs due to his strong character.
Rickey then hired Smith to follow Robinson around the Minor League system to document Robinson, and offer support and counsel. Also while doing this Smith kept his columns with the Courier going as well.
In 1948 Smith left the Dodgers organization and began writing for the Chicago Herald-American, becoming the first black sportswriter to write for a white newspaper. Also in 1948 Smith became the first black member of the Baseball Writers Association of America.
In 1964 Smith moved onto WGN, Chicago's premier television station where he became a sportscaster and often appeared on the long running People to People program.
In 1971 Smith was selected to sit on a committee of 10 men for the National Baseball Hall of Fame's Special Committee on the Negro Leagues.
Following the passing of Robinson in 1972 Smith wrote his obituary, and himself passed away a month later.
Since his passing Smith has received numerous awards and acclaim for his career, such as in 1993 when he once again became the first black man to win the J.G. Taylor Spink Award for his contributions to journalism in baseball.
Smith was also prominently featured in the 2013 biopic on Robinson, 42, where he was portrayed by Andre Holland.