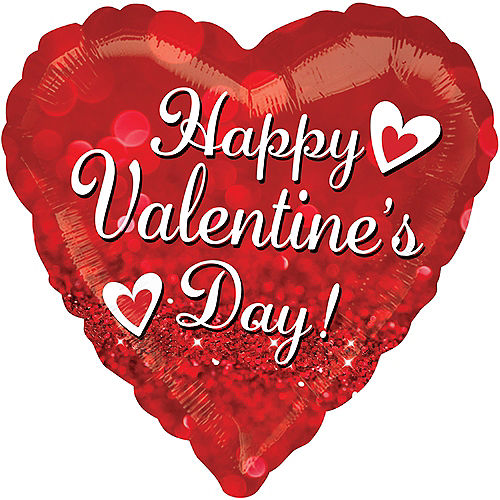 1. Coffee and sweet treats? Café Crema of Institute, Mea Cuppa or Books & Brews of Charleston has you covered. If you're looking for just sweets, check out Spring Hill Pastry Shop or the newly-opened Sokolata also in South Charleston.
2. Up for hiking? Thursday weather is looking like the mid to upper 50s and no rain. Kanawha State Forest in Charleston and Little Creek Park in South Charleston offer trails for all levels of hikers.
3. If you'd like to get active in another way, the Sky Zone in South Charleston offers Freeclimbing, wall-to-wall trampolines, and dodgeball on a trampoline court.
4. If you're looking for something out of the ordinary for your date, visit the Clay Center "Da Vinci Inventions" exhibit.
5. For another kind of game, our area offers three bowling alleys: Galaxy Lanes in Charleston, Venture Lanes in St. Albans, or Town N Country in Nitro.
6. The Pottery Place in Charleston gives a couple a chance to get creative by painting pottery pieces together. If you're on campus looking for something creative to do with your honey, there will be a Build A Bear workshop at 135 University Union at noon.
7. Ice skating at South Charleston Memorial Ice Arena is an excuse to hold your sweetie's hand.
8. Dinner is a Valentine's Day staple, and our area offers a variety of restaurants:
Mediterranean: Creperi Café or Pizza Barbarossa of South Charleston
Italian: Leonoro's Spaghetti House or Fazio's of Charleston
Pizza: Mountain Pie Company of St. Albans or Pies & Pints of Charleston
Asian: Pho Vinh Long or Sushi Garden of South Charleston, Fortune Pavilion of Charleston, Sakura of Nitro American: Axes & Ales (also offers indoor ax-throwing) or Dem2 Brothers & a Grill of Charleston, The Bucket of Dunbar
9. If you'd rather celebrate with wine and dinner on Friday night, The Olive Tree Café in South Charleston is having a Valentine's Day event at 6:30 p.m.: a five-course meal and five different wines from Falcor Wines in Napa Valley. The cost is $150 per couple; call to book ASAP at 304-356-6068.
10. Another grand gesture is LOVEFEST at the Ballroom of the Charleston Coliseum and Convention Center Friday night from 7-11:00 p.m. There will be live music, a full bar, food, professional photos, horoscopes, and couple's tattoos for the brave. Tickets are $25.