By Kaitlyn Cunningham, For The YJ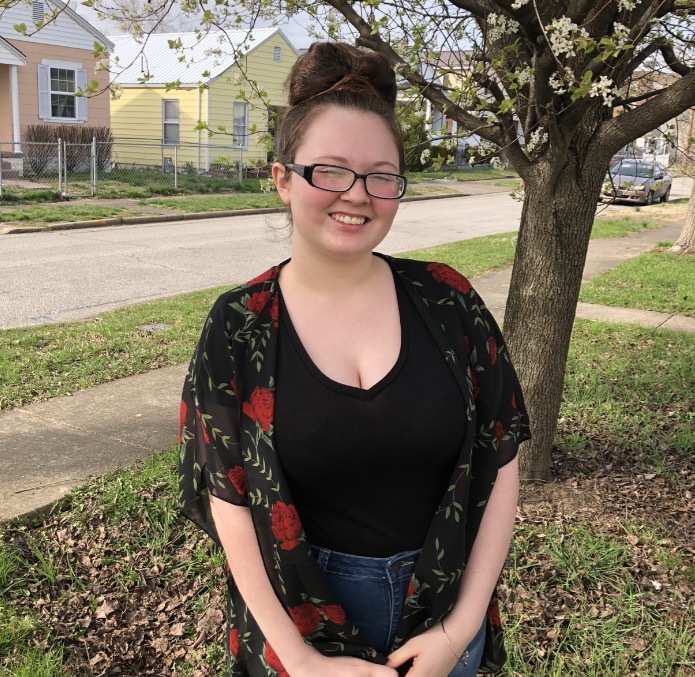 State freshman Nadia Price is looking to fulfill the position of Freshman Senator in the Student Government Association election Friday.
"I chose to run because I hope to make some positive changes around campus," Price said. "I'd like to have more free food at campus activities and promote more social interaction. Students don't feel welcome and that's something we need to change."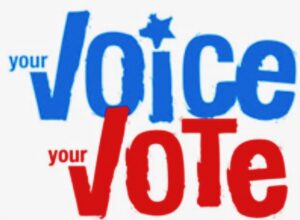 Price decided to run after SGA announced a need for new members. "I saw they had a position open and decided to give it a shot," she said. "I think it's a pretty cool opportunity whether or not I win."
Price is campaigning by distributing flyers with pop culture references to any freshman she encounters. "I love interacting and getting to know my peers," Price said.
"My flyers are witty and humorous, which is a big part of my personality. I feel like it shows who I am and helps people remember my name."

Price is a Political Science major with plans to attend law school."

For more information on SGA, call (304) 766-3122 or e-mail sga@wvstateu.edu.