By Josh Landis
The Yellow Jackets open the 2019 football season at 7 p.m. Thursday, Sept. 5, at Frostburg State University, a new member of the Mountain East Conference (MEC).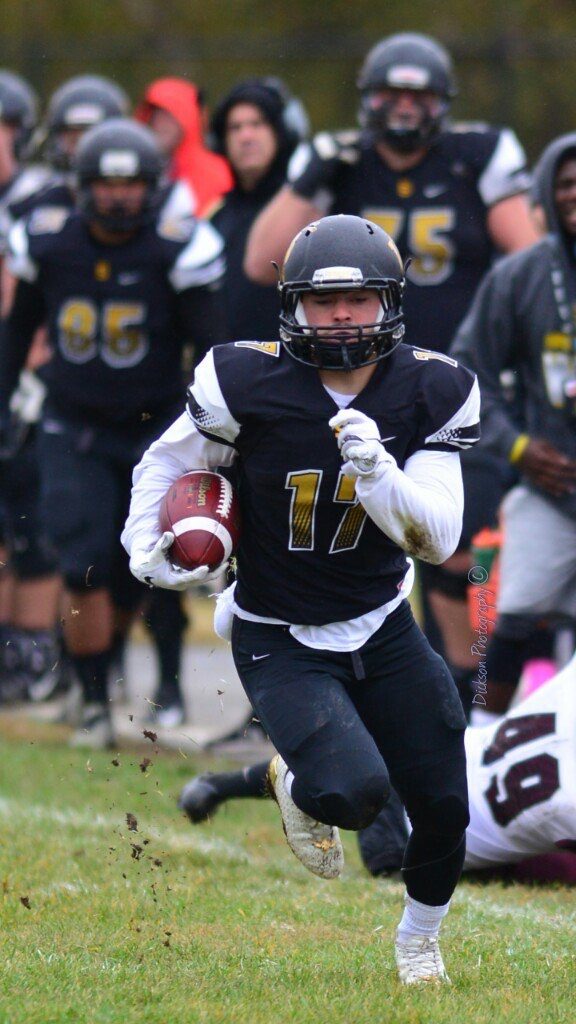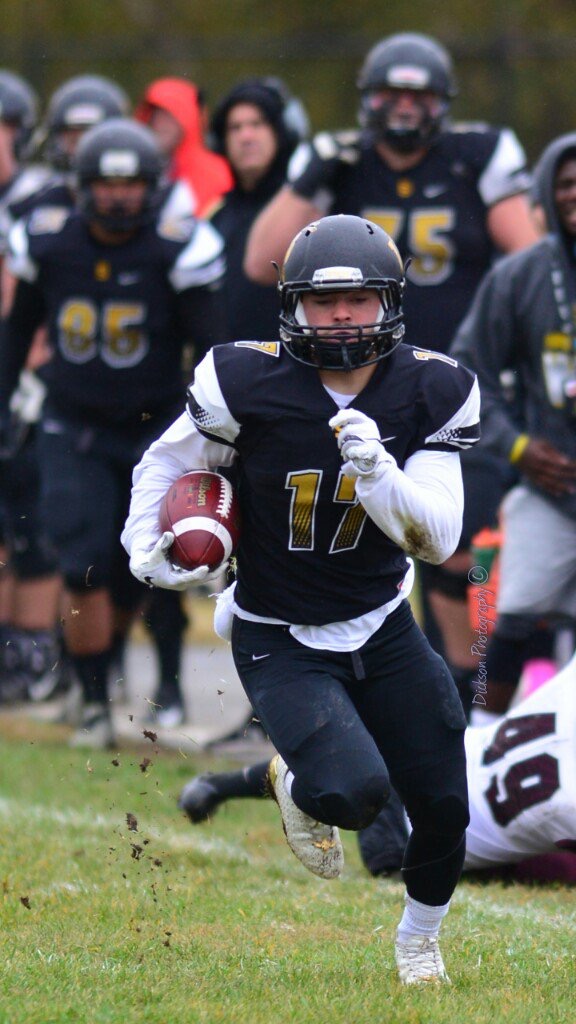 State is third in the MEC preseason rankings, according to the conference's preseason coaches' poll. It is the highest MEC ranking State has had.
Coach John Pennington is starting his third year as head coach. He has a career record of 12-10. The Jackets are coming off of a winning season last year (6-5) and are optimistic about the coming year.
Quarterback Austin Hensley, who was injured and unable to play last season, will be back under center for the Jackets. State also returns eight starters from last year on offense and defense, including the team's second leading rusher, Carl Garmon, and two of the team's top three receivers, Zach Pate and A.J. Barrette.
On defense, State lost three of its top defenders from last season but is returning senior linebacker Dustin Crouser and junior defensive lineman Kendell Robinson, who combined for 105 tackles last season.
Frostburg State just entered the MEC this season after making the jump from Division III to Division II. The Bobcats have had success, winning 10 games during the past three seasons. Frostburg State was ranked as sixth in the nation last season before losing in the NCAA Division III playoffs to Johns Hopkins.
State poses the Bobcats' first Division II test.
The live stream can be found on the FrostburgSports website: frostburgsports.com.