By Austin Gessel, for the YJ
The new exhibit has finally been opened up to the public in the Davis Fine Arts building to show the masterpieces that Dr.Reidun Ovrebo has created.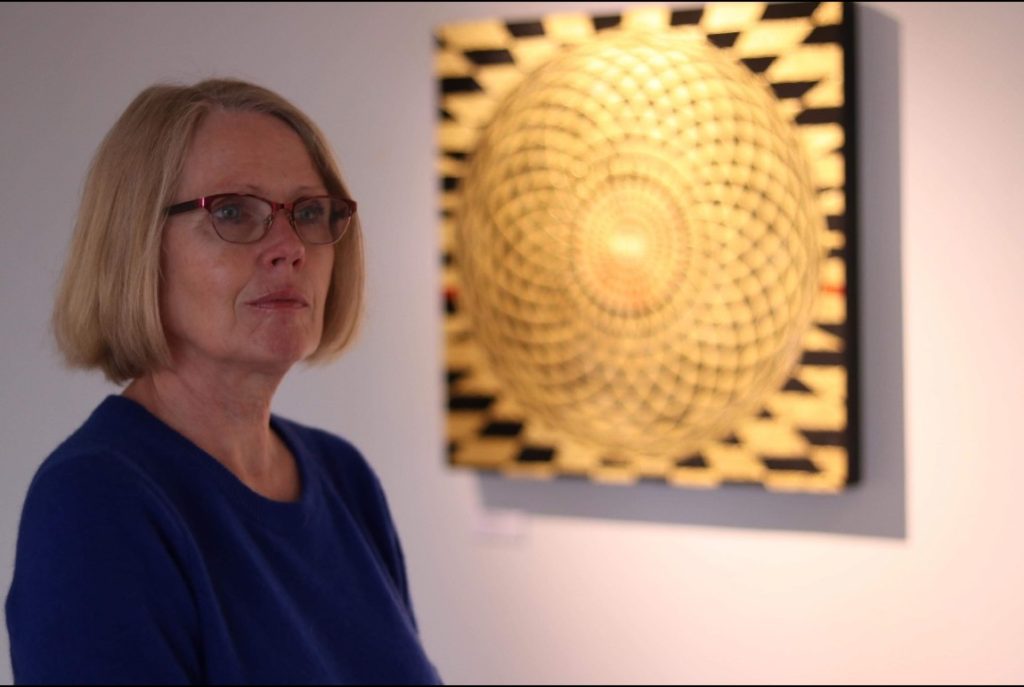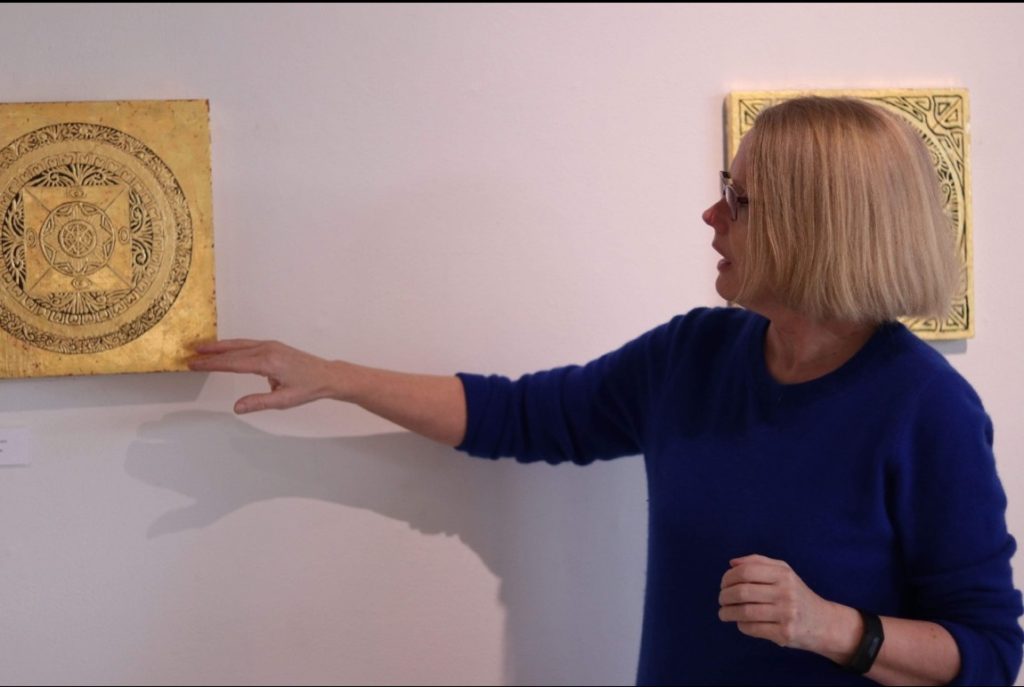 The opening reception was on Jan. 24 with a nice crowd coming to see the revealing. It took limited time and a lot of effort to get the exhibit ready, but Ovrebo was determined to have it prepared for the reception. " All of this was totally new to me," said Ovrebo," I worked on the exhibit for about 18 to 20 hours a day. It was a crunch to get this ready."
Not only did the exhibit take time to make, but so did the artwork being shown in it. One of her pieces called "Tree of Life" took about 100 hours to create according to Ovrebo. Add on to her classes she teaches, she was very active to make sure everything went to plan.
"It's like getting a tattoo", said Ovrebo." People get one and they fall in love with it." Ovrebo's art pieces at the exhibit have a wide range of variety displayed, from clay to 24 karat gold. "I prefer the 24 karat gold but it is time-consuming," Ovrebo said. How does she find inspiration with her art? "My inspiration comes from where I'm from," Ovrebo expressed. "I'm from Norway, so I make pieces with Norway background".
The exhibit will be available to everyone until mid April. It is located in the Davis Fine Arts building on campus next to the theater room.