By K. Rakell for the YJ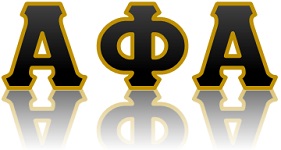 The Alpha Zeta Chapter of Alpha Phi Alpha Fraternity, Inc. is about to hold its annual Miss Black and Gold Pageant. One lucky contestant will walk away with a $500 scholarship.
The pageant, which had been popular in the early '90s, has just recently resumed on a regular basis. The last year's winner was Senia Harris. The competition is a product of the Alpha Zeta Chapter's tradition of choosing outstanding ladies to serve as Chapter sweethearts.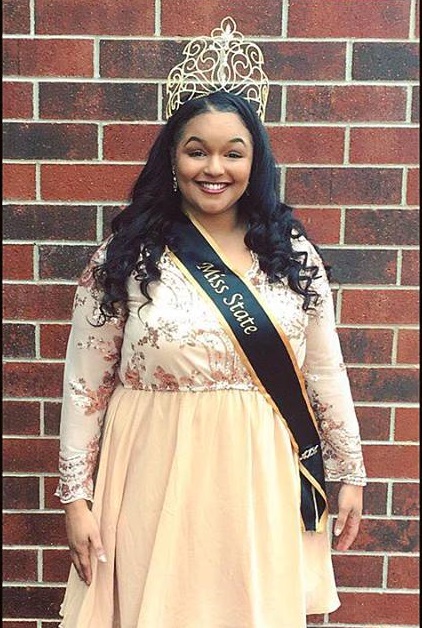 Six women are competing for the scholarship pageant and the organization is excited to see the enthusiasm this competition has brought to the West Virginia State University campus.
The contestants for this year's pageant are Ky'Achia Atkins, Samantha Brown, Kiara Jefferson, Nicole Smith, Gabrielle Thompson, and Taja Price.
According to the Chapter, "The pageant celebrates the beauty, intellect, rigor, and elegance of the woman who has spent so long preparing to show their strengths in the limelight."
After the initial interest meeting, the six contestants has had three weeks to prepare for the swimwear, talent, formal wear, and question portions of the pageant.
Thompson, a contestant, said, "For me the most exciting part of the pageant will be the talent portion. Everyone will have such great talent to display."

This year's pageant will feature a dance performance choreographed by the Chapter, showcasing the contestants. The theme for the pageant is Greek gods.
Another change from the previous pageant is that the last year's, Miss Black and Gold will not be returning to crown the new Miss Black and Gold.
The prior year's Miss Black and Gold from the NuNu Chapter of Alpha Phi Alpha Fraternity, Inc. at Marshall University, Dymond Terry, will be bestowing the crown upon this year's Alpha Zeta Miss Black and Gold.
The event will take place in the Davis Fine Arts Building, and "It is estimated to have a great turnout," said Thompson. The winner will receive a trophy and a sash, along with a $500 scholarship.
She will represent the Alpha Zeta chapter of Alpha Phi Alpha, Inc. in the Miss Black and Gold Canada Pageant.

This annual pageant will be held on March 8. For those individuals who are looking forward to the big day, a promo video will be released later this week. The video can be found on the @wvsualphas Instagram page.