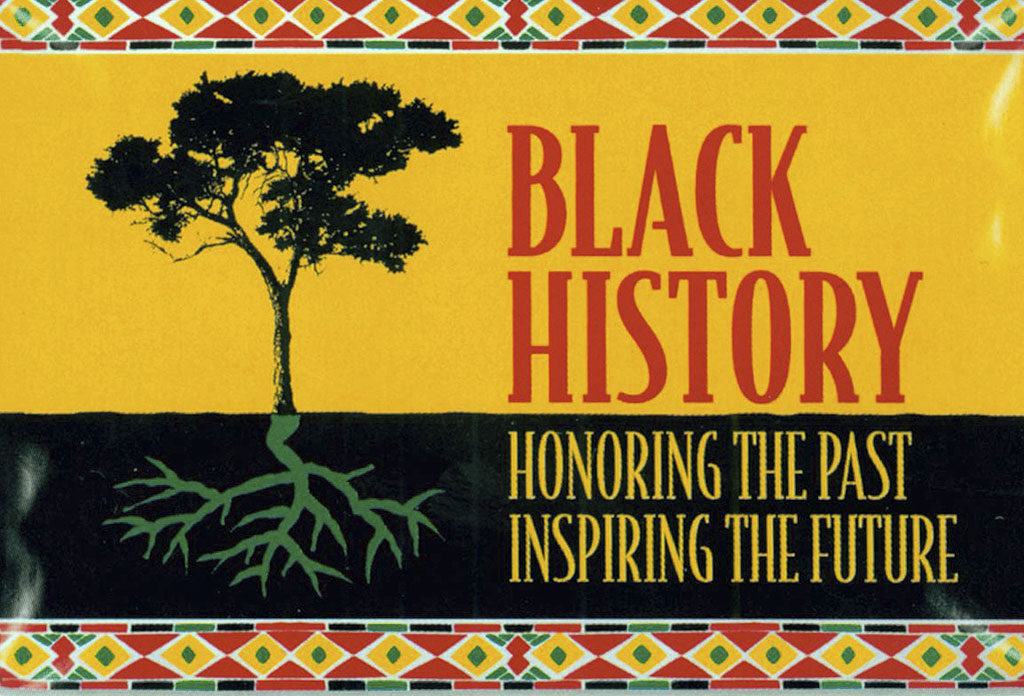 How well do you know the history of State? It's also the history in Black History Month. The YJ will feature grads and their greatness in February. And maybe there will be a quiz, too.
---
Katherine Johnson, a genius and State legacy, was born on Aug. 26, 1918 in White Sulphur Springs. Growing up, Johnson was an eager learner and very numerically inclined.
At 100 years old, Johnson finally gets to tell her own story. Johnson will be releasing her autobiography, "Reaching for the Moon" this fall.
Johnson's autobiography is geared towards young readers and proves you can do anything no matter your race or gender.
Johnson completed 8th grade in her hometown and attended high school in Institute (now State) because of a lack of African-American approved high schools.
Johnson completed high school at age 15 and college at age 18, graduating summa cum laude from State in 1937 with a B.S in Mathematics and French.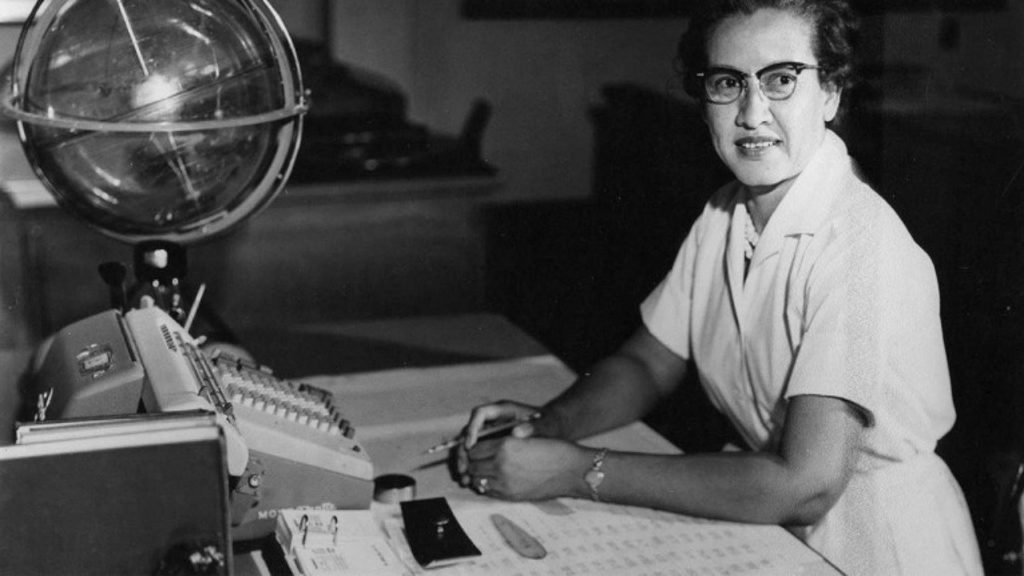 In 1953 Johnson joined the National Advisory Committee for Aeronautics, the precursor of NASA.
Johnson mastered complex manual calculations and was an important, contributing mind behind the ability of computers to perform tasks. She was a computer.
Johnson was called to work with NASA in 1962. Her ability to plot the flight path of rockets was extraordinary. The first American to orbit the earth, John Glenn, trusted Johnson's calculations more than the first computers. Later she helped the team on the Apollo Moon landing and the Space Shuttle program.
In 2015, President Obama awarded Johnson the Presidential Medal of Freedom, America's highest civilian honor. She was largely unknown to the world until the movie of her life, Hidden Figures.