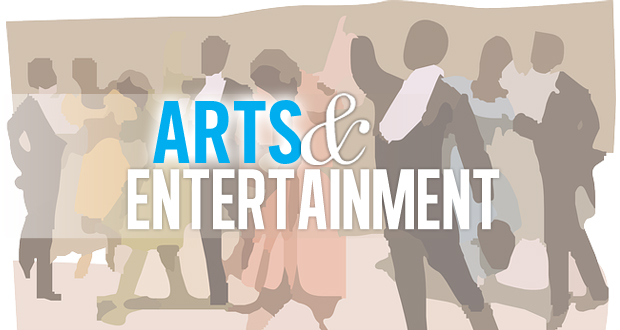 You can't say there's nothing to do if you read the YJ weekly list of things to do on or off campus. Suggestions or recommendations? Tell us at wvsuyjonline@gmail.com.
Omega Psi Phi Black History Month Program- at the Davis Fine Arts Theater on Saturday, Feb. 17 at 3 p.m.
The Past Defined – in honor of Black History Month, guests can record their thoughts and personal stories for this community oral history project. This project "seeks to capture the voices of those that are willing to reflect on the generational effects and aftermath of the civil war." Visitors can go to the Craik-Patton House Conference Room in Charleston on Friday, Feb. 15 from 4-6 p.m. to take part.
Critter Dinner – buffet-style dinner, the cost is either $5 or five donation items (canned, dry good or cleaning supplies). The proceeds go to Dunbar Institute Food Pantry. Diners can visit the Dunbar Recreation Center in Dunbar on Saturday, Feb. 16 from noon to 2 p.m.
Winter Blues Farmers' Market – farmers from around the state will set up a farmers' market for the day. Visitors can go to the Charleston Convention Center & Coliseum on Saturday, Feb. 16 from 1-5 p.m.
Discover Engineering Day presented by Toyota – featuring activities and displays for adults and kids who are interested in engineering. This will take place at the Clay Center in Charleston on Saturday, Feb. 16 from 10 a.m. to 4 p.m. Tickets are $9 for adults, $7.50 for kids.