The Social Work Organization at State provides social work majors practical experience that can benefit them in their studies and careers.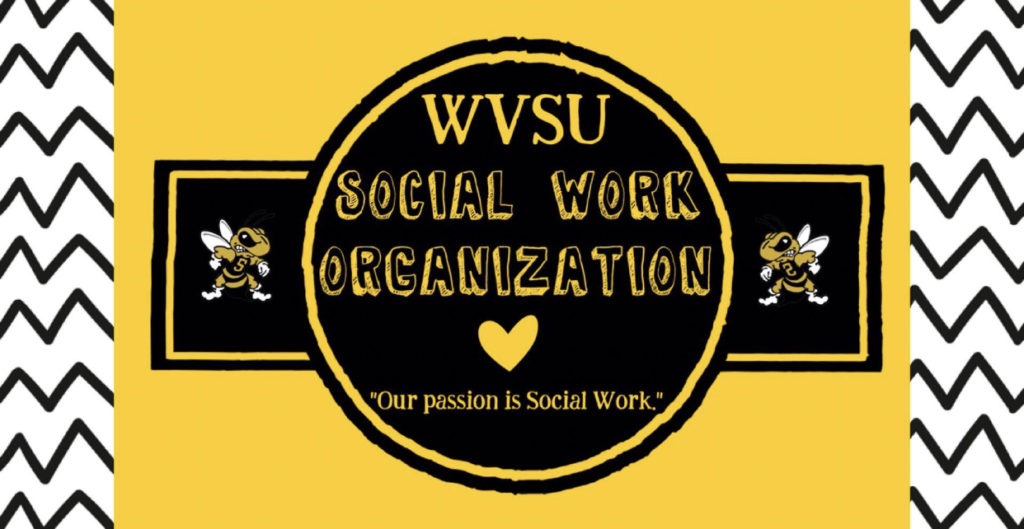 Amanda Lester, president of the Social Work Organization, is eager to promote membership.
"Even though it is not mandatory to join, I would encourage every future social worker to join because not only the majority of professors give extra credit for joining, but it is also a great way to start your professional career by tending to the needs of families within their communities."
Lester said the Social Work Organization helps organizations that are in need and participates in school activities. The organization also does other school-related activities, such as showcasing the organization and inducting new members, Lester said.
"My biggest goal for the organization this year is to participate in more school activities, like homecoming, organization showcase and to engage with more students," she said. "This is the biggest group we've had, and I believe we will accomplish so much this year."
According to Lester, the Social Work Organization brings together like-minded individuals who support one another in school and later in the field. She said joining the organization allows members to kick-start their careers.
 Social Work Organization meetings are held on from 12:30 to 1:30 p.m. on Tuesdays in room 935, Wallace Hall. Those interested in joining can contact Lester at alester6@wvstateu.edu or e-mail the secretary, Carly Darnell, at cdarnell@wvstateu.edu. Lester also can provide additional information.