More than 235 students are scheduled to graduate at 10 a.m. Saturday, Dec. 14, in the D. Stephen and Diane H. Walker Convocation Center.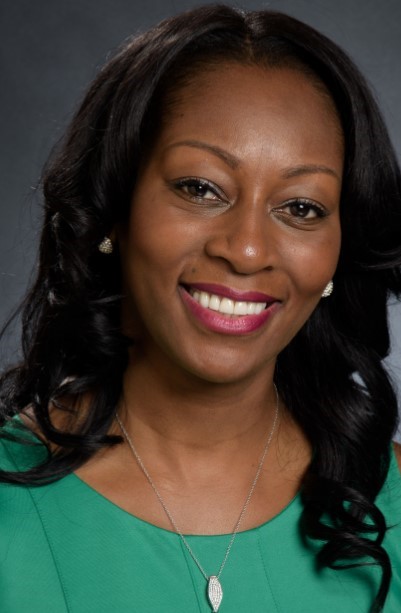 This year's commencement speaker will be Dr. Sheri Sesay-Tuffour, a 1998 graduate of State. Sesay-Tuffour is chief executive officer of the American College of Nurse-Midwives (ACNM), the professional association representing certified nurse-midwives and certified midwives in the United States.
Prior to joining ACNM, Sesay-Tuffour was vice president of business operations for the Heart Rhythm Society (HRS), where she led efforts to ensure the integrity of accounting processes, internal controls, budgeting, financial reporting and forecasting.
Prior to her work at HRS, she was executive director for the International Board of Heart Rhythm Examiners, which oversees board governance, business strategy, finance and operations.
Sesay-Touffour is a lifetime inductee of Yale University's Edward A. Bouchet Graduate Honor Society and certified association executive. She earned a doctorate in organizational leadership from The Chicago School of Professional Psychology, where she also serves as an adjunct professor.
She has a master's degree in public administration from Trinity University and a bachelor's degree in communications from State. She is a member of the Kappa Alpha Sorority Inc.
In 2018, the State National Alumni Association recognized Sesay-Tuffour with the group's Young Professional Achievement Award.