The Yellow Jackets survived their home opener against Glenville State 33-30.
State's explosive offense started out slowly but managed to garner a 13-3 lead at halftime after Donovan Riddick scored on a 4-yard run and senior quarterback Austin Hensley connected with Zach Pate on a 39-yard pitch and catch.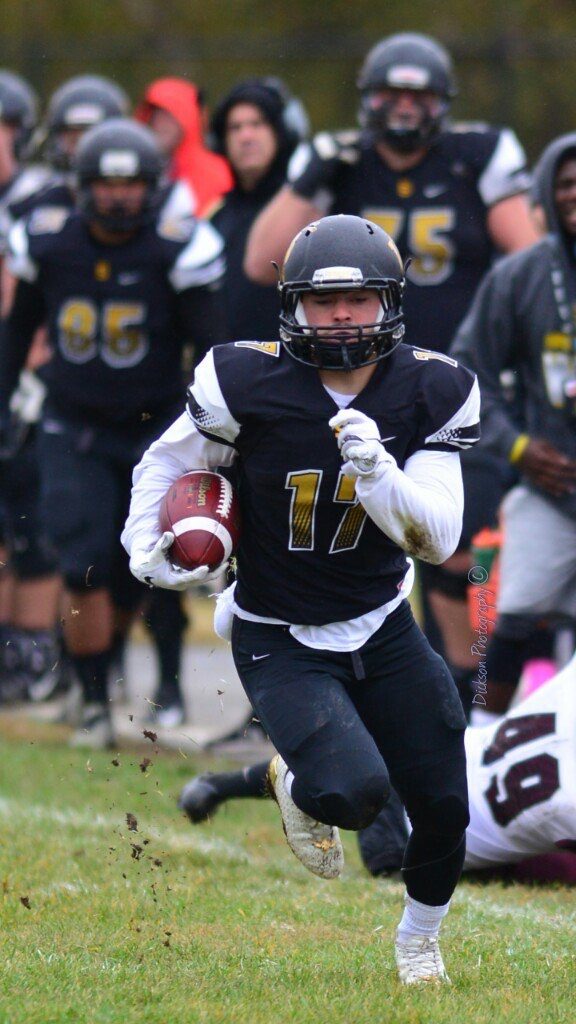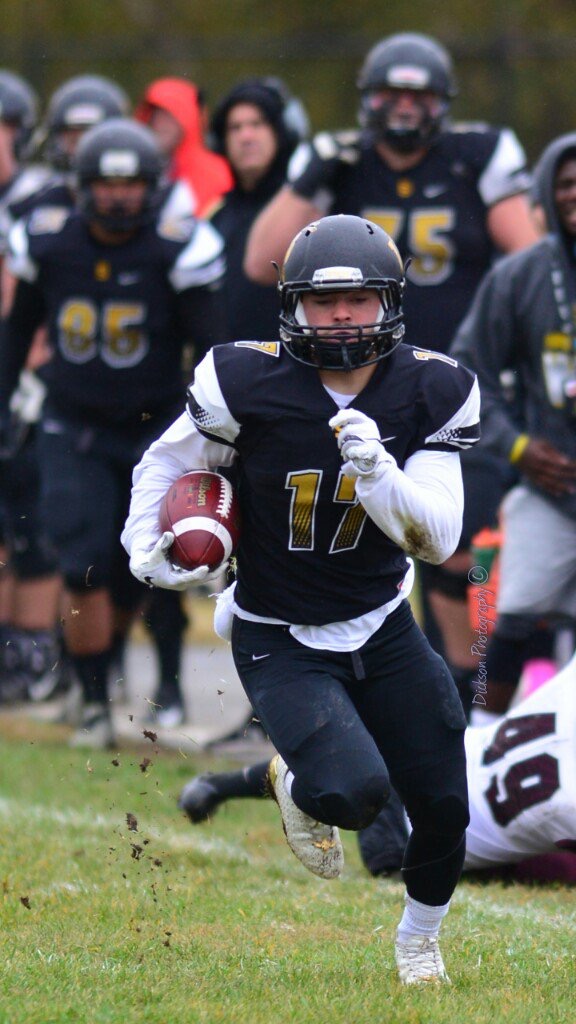 "We left some stuff out there early on and missed a couple of things," State coach John Pennington said. "It took us a while to kind of execute what we wanted to do." Glenville State's offense managed a slow start as well, reaching field-goal range twice. The Pioneers connected on one of the two field-goal attempts.
The Pioneers' offensive woes got significantly worse when starting quarterback Jaylen McNair suffered an injury on the first drive when State defensive back Henry Forson hit him. Forson was ejected for targeting. Pennington said losing Forson was a factor.
"We are pretty deep at safety, but it had an impact," Pennington said. "We let number 80 (Javon Butler) get behind us a few times." Butler finished the game with seven catches for 133 yards and three touchdowns.
State opened the second half with another touchdown comfortably extending their lead to 17 points. The Pioneers surged back in the fourth quarter after sophomore backup quarterback Tim Heltzel settled in. The Pioneers outscored the Jackets 20-13 in the fourth quarter, but it wasn't quite enough.
The Yelllow Jackets' Hensley led the offense to a late score in the fourth quarter, connecting with receiver AJ Barrette to take the lead 33-30.
"We knew we were going to have to throw it a lot," Pennington said. "They were loading the box with linebackers…. We figured we would just let Austin (Hensley) do what he does best, and he delivered."
Glenville's offense had nothing going on its final possession, turning the ball over on downs and giving the Yellow Jackets second win of the season.
Hensley completed 38 of 59 passes for 439 yards and three touchdowns and earned MEC offensive player of the week. Zach Pate, Isaiah Scott and Barrette all gained more than 100 yards receiving.
Defensively, Dustin Crouser posted another impressive game. He matched last week's total with 14 tackles. Tevon Littleton added six solo tackles. Defensive back Ibrahim Sesay had three crucial pass breakups.
The Yellow Jackets will travel this week to Southeast Missouri State, ranked 23rd in NCAA FCS after a 50-0 loss to Division I (FBS) Missouri. Kickoff is at 2 p.m.
Watch ESPN and ESPN+ will broadcast the game. Live audio and statistics will be available at https://gosoutheast.com/.