Just two years ago the Yellow Jacket Volleyball team finished with a record of 6-22. As of today they have nearly quadrupled that mark with a record of 22-10, and an MEC record of 7-6. Tonight the women look to win out over the final three games at UC.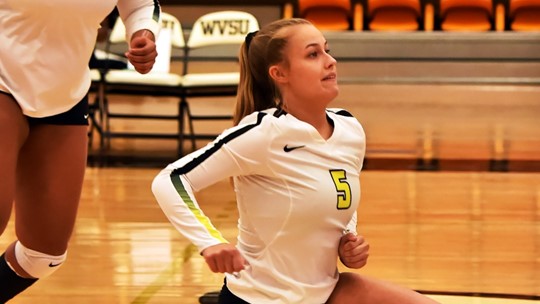 The Yellow Jackets have won four out of their last five, with the lone blemish being a four set loss against Notre Dame. 
Gabrielle Bullock leads State with 299 kills, and a team high hitting percentage of .297. 
Tabi Pontius has a team high 1,073 assits, and 40 service aces.
J'Lana Stone leads State with 31 blocks.