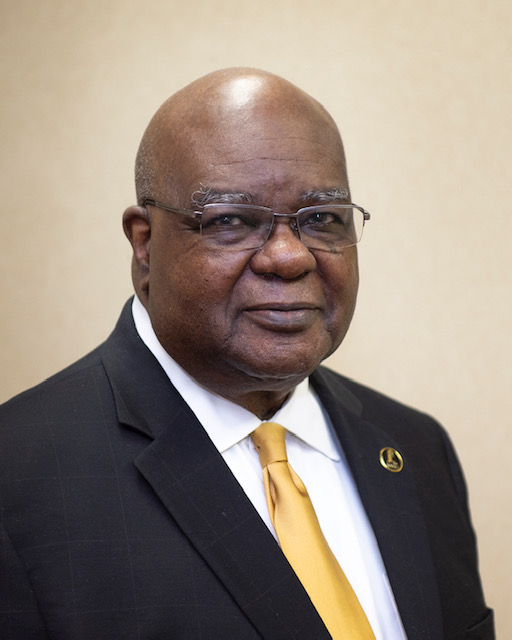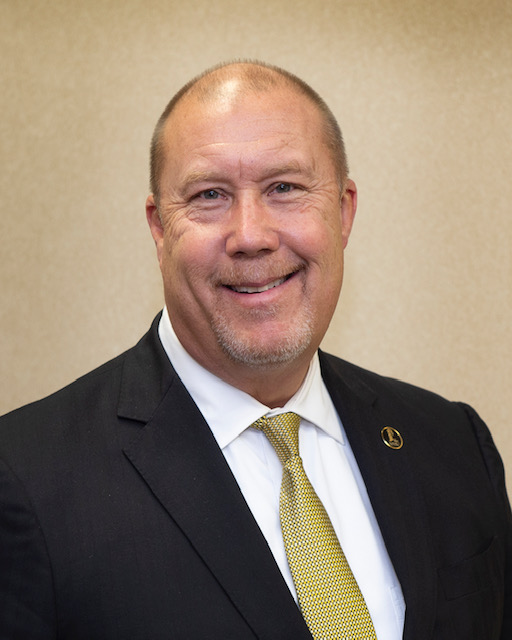 Two West Virginia State University (WVSU) alumni have been named to the University's Board of Governors effective immediately.
Mark D. Davis and Kenneth D. Gray were appointed to the WVSU Board by Gov. Jim Justice.
Davis is the vice president/Charleston region manager for City National Bank. Davis has been with the bank since 1991. A 1987 graduate of WVSU Davis also attended Graduate School at Lousiana State University. Davis also serves on the board of directors for FestivALL Charleston. the Bridge Road Neighboorhood Association and the South Charleston Convention and Visitors Bureau.
Gray received his bachelor's degree in political science from WVSU in 1966, and was commissioned a second lieutenant in the Reserve Officers Training Corps. In 1969, he received his law degree from West Virginia University's College of Law.
After law school, Gray served on active duty in the U.S. Army JAG Corps and eventually became the Army Deputy Judge Advocate General. He is a graduate of the Judge Advocate General's School Basic and Advanced Courses located on the grounds of the University of Virginia, and the National Defense University's Industrial College of the Armed Forces at Fort McNair in Washington, D.C.
He served in various significant assignments during his military career culminating with his promotion to Major General and service as The Deputy Judge Advocate General of the Army from 1993-1997. He is the first and only African-American General Officer in the history of the Active Army Judge Advocate General's Corps since its creation in 1775.
Following his 30-year military career, Gray served for more than 17 years as vice president for student affairs at West Virginia University where he led programs, services, activities, and resources that responded to the concerns and needs of students.
Gray is a member of the WVSU ROTC Hall of Fame; received the Justicia Officium Award, which is the highest award given by the WVU College of Law; and received the National Bar Association's Gertrude E. Rush Distinguished Service Award for outstanding leadership and devoted service. Gray has been recognized as a Distinguished West Virginian by Governors Caperton, Underwood, and Tomblin.
*Information is taken from the University Press Release about the Appointing of new Board of Governor's Members. See original article here.