After being handed a 41-12 loss by Fairmont State Saturday, Yellow Jacket Football looks to get back on track Saturday at Urbana.
Aaron Ball connected on a pair of field goals from 21-yards and 41-yards in the second quarter, and Faustino Saucedo hit A.J. Barrette from four yards out in the fourth quarter. 
Saucedo led all passers going 21 for 37 on his attempts for 191 yards, and a touchdown.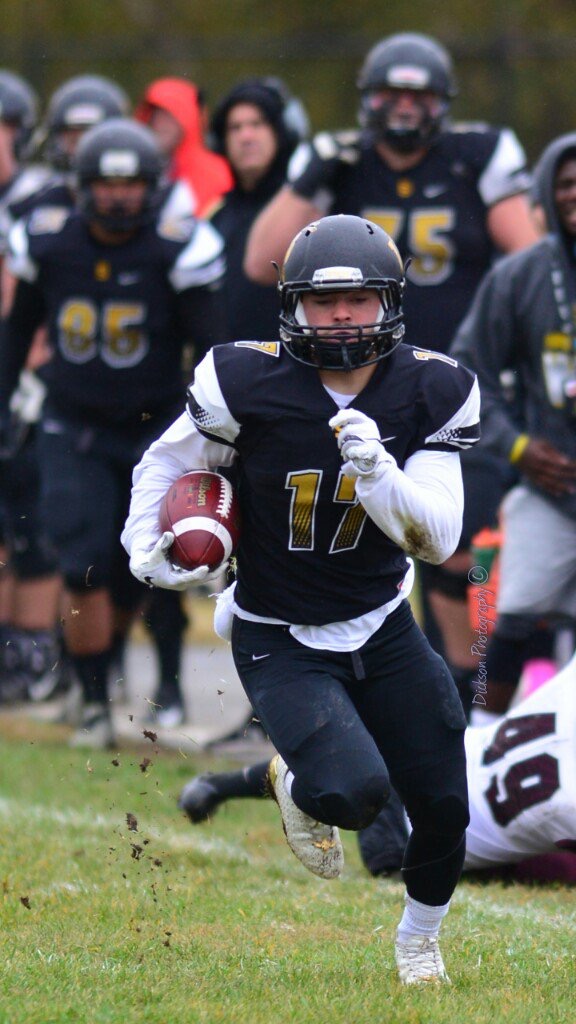 Carl Garmon led State with 75 yards on 12 carries, and Zach Pate led all recievers with eight receptions for 68 yards. Barrette also had six receptions for 36 yards in addition to his touchdown catch. 
After Saturday's loss State is  4-5 overall, with an MEC record of 3-5. Urbana is 4-5 overall, also, with an MEC record of 3-5.
Faustino Saucedo is third in the MEC with 1777 passing yards on 135 completions on 228 attempts, with 13 touchdowns, and just four interceptions.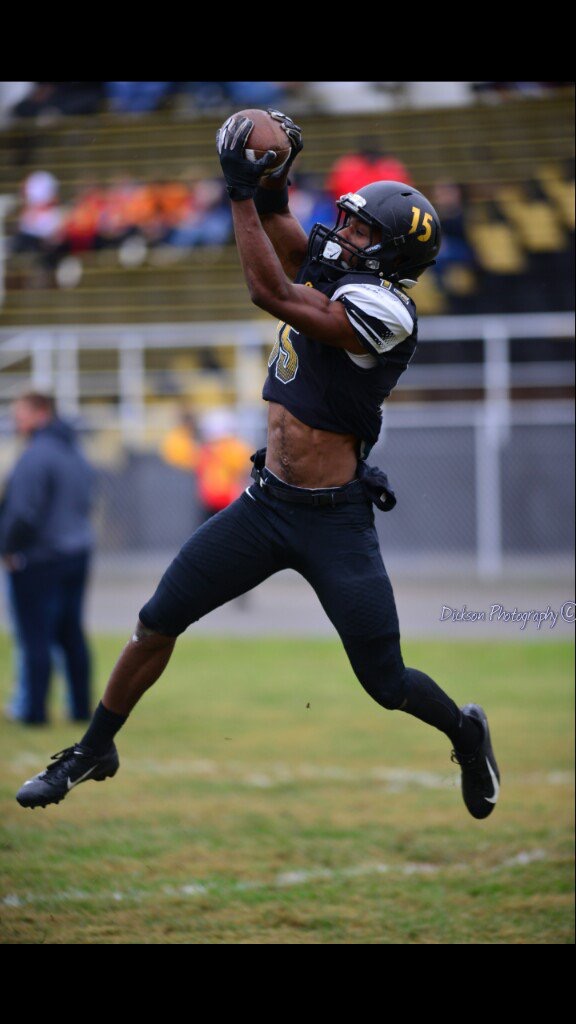 Calil Wilkins is third in the MEC with 902 rushing yards on 142 attempts and eight touchdowns. Tyrell Henderson is fourth in the MEC with 43 receptions for 689 receiving yards and six touchdowns. A.J. Barrette has 35 receptions for 488 yards and four touchdowns as well.
Joe Stoneman is also third in the MEC with a total of 95 tackles, and also leads the Yellow Jackets with five sacks. Kyle Alexander leads State with two interceptions.