A three game winning streak has seen the Yellow Jackets go from 1-3 — near the bottom of the conference standings — to 4-3, and fighting for fourth in the standings.
State travels to West Liberty Saturday looking to extend the winning streak.
West Liberty is 2-5  and on a three game losing streak.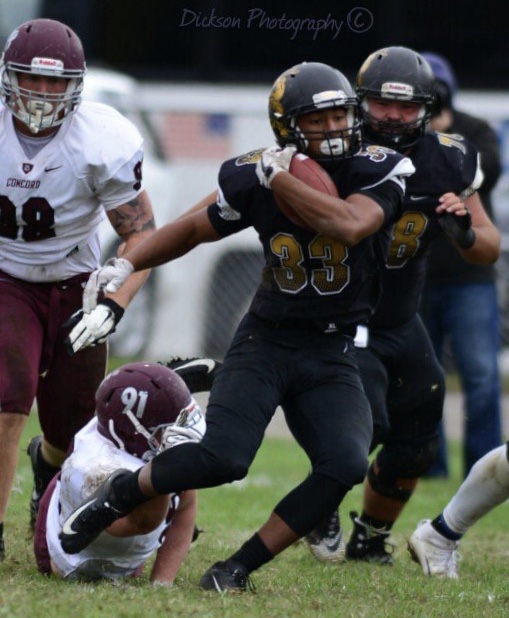 ​State is led on offense by quarterback Faustino Saucedo. Saucedo is 93 to 155 on passing attempts, for 1,287 yards, 13 touchdowns, and just four interceptions.
​State's top rusher is also the #2 rusher in the MEC, Calil Wilkins. Wilkins has 835 rushing yards on the season on just 121 attempts, and average of 6.9 yards a carry. Wilkins also has eight rushing touchdowns on the season. Dylan Lucas has 365 rushing yards.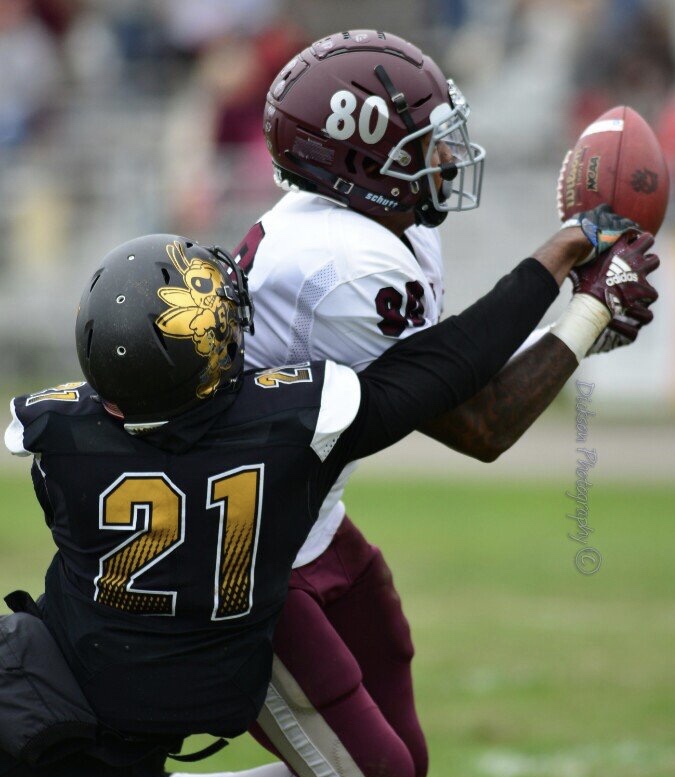 ​Tyrell Henderson is third in the MEC in receptions with 37. He has 609 receiving yards, and six touchdowns. A.J. Barrette also has 24 receptions, for 398 receiving yards and three touchdowns.
​Joe Stoneman continues to be the top defensive player for State, third in the MEC with 72 total tackles. Stoneman also leads the Yellow Jackets with four and a half sacks.