After a comeback win that saw State erase a two-touchdown deficit, the Yellow Jackets look to finish the season strong and earn second consecutive winning season against last place W.Va. Wesleyan. 
Quarterback Faustino Saucedo sits third in the MEC with 1,945 passing yards and 13 touchdowns going 151 for 254 on his passing attempts. 
Despite missing the Urbana game, top rusher Calil Wilknsis still fourth in the MEC with 902 rushing yards, and eight touchdowns. 
Wide Receiver Tyrell Henderson is among the top of the MEC in nearly every receiving category, with 47 receptions, 727 receiving yards, and six touchdowns. 
Joe Stoneman continues to be the top defensive player for the Yellow Jackets, and currently sits third in the MEC with 102 total tackles. Stoneman is also the Yellow Jacket leader in sacks, with 4.5, and tackles for loss, with 10.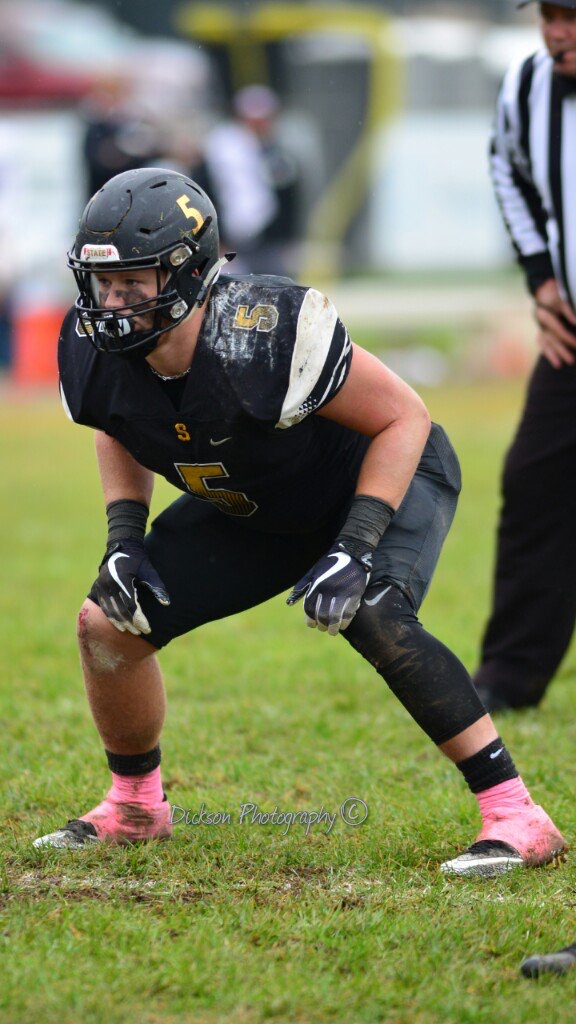 State currently sits at 5-5 overall, with an MEC record of 4-5 placing them sixth in the MEC currently. W.Va. Wesleyan sits at last place in the MEC with an overall record of 1-9, and an MEC record 1-8.