Despite being on a four game losing streak, the Yellow Jacket men's basketball team has qualified for the Mountain East Men's Basketball Tournament for the second consecutive season.
State Currently sits 12-14 overall, with an in conference record of 9-11. The Yellow Jackets currently stand seventh in the MEC Standings. State was 12-10 before the current four game skid.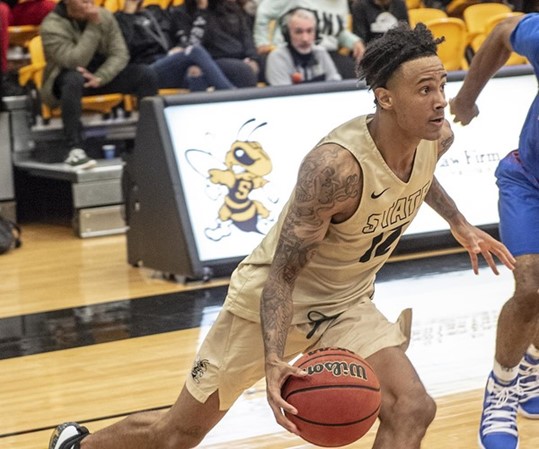 After the dismissal of Pat Johnson-Agwu from the team for unspecified violation of team rules, Gus Stone has became the top scorer for the Yellow Jackets averaging 16.3 points per game.

The Yellow Jacket women's basketball team currently sits with an overall record of 6-20, with an MEC record of 5-15. State is currently 10th in the MEC Standings.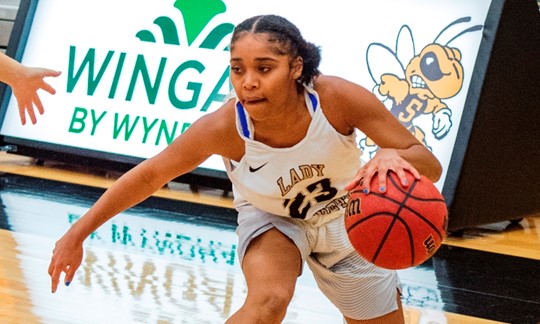 Lyrin Hatcher is among the MEC leaders in rebounds, averaging nearly eight rebounds per contest. Alexandra Jackson averages three and a half assists per game for state.
State returns to the courts on February 27th when they to face Concord.