Sophomore running back Dylan Lucas didn't lead State in rushing yards on Saturday, but his two second half touchdowns, and three total, led State to a comeback 31-28 win over Urbana. 
Carl Garmon started the game off with a three yardtouchdown run in the first quarter, and Aaron Ball's extra point made it a 7-0 Yellow Jacket lead. 
Urbana's Cee Jay Hale and and Bailey Wallen scored a touchdown each to put the Blue Knights up 14-7. 
Aaron Ball cut the deficit to four points with a 30-yard field goal, and Lucas scored his first of the day, from 13 yards out to put State back up 17-14.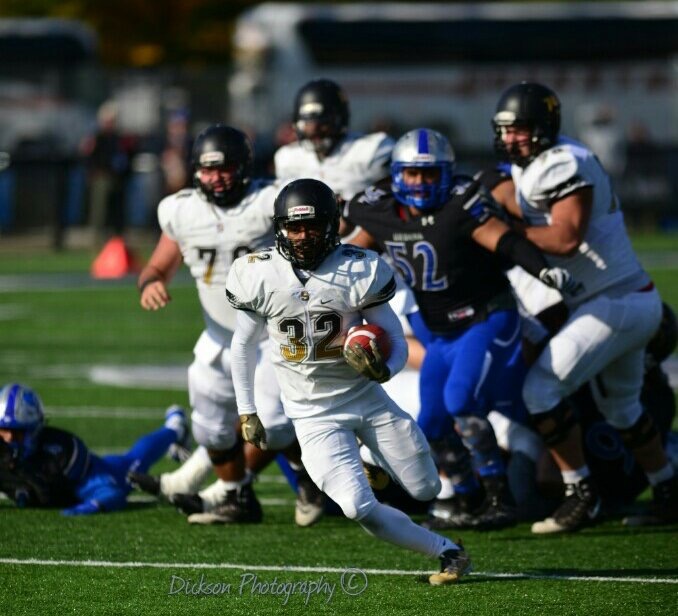 Isaiah Young and David Hickey each scored a rushing touchdown to put Urbana back up 28-17 heading into the halftime break. 
Lucas punched his second touchdown of the day in, again from 13 yards out, to bring State within four after Aaron Ball's PAT. 
Lucas scored his third touchdown of the day from two yards out and after Aaron Ball's PAT the Yellow Jackets went ahead 31-28, which is would set the final score of the game.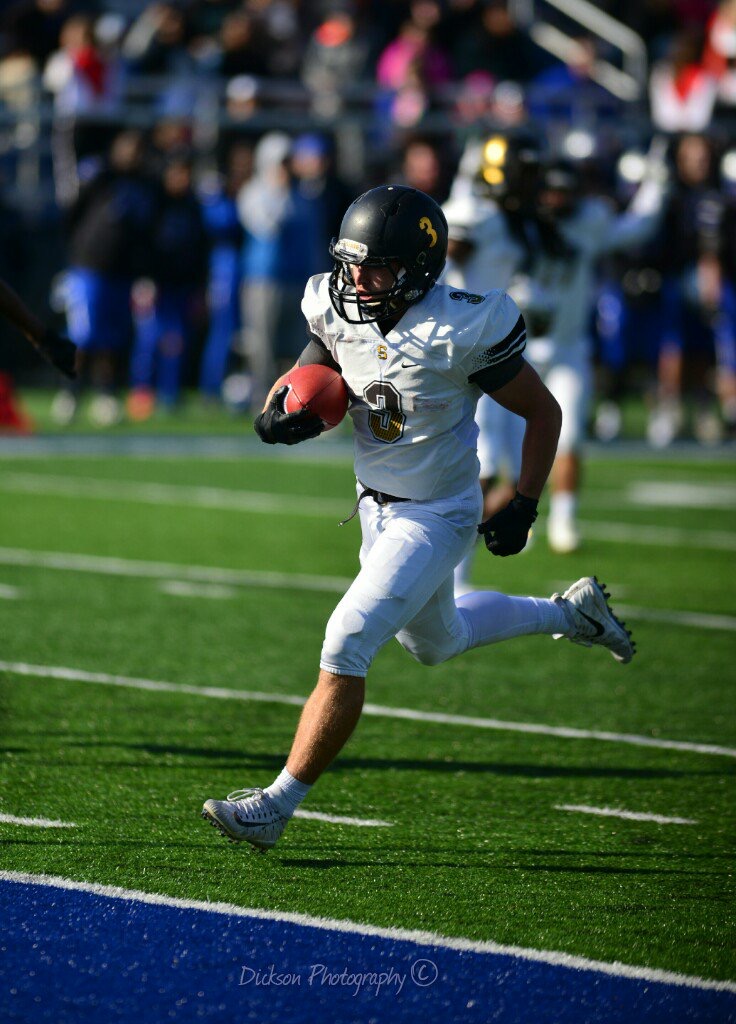 Quarterback Faustino Saucedo was silently efficient going 16 for 26 on his passing attempts, for 168 passing yards. 
Carl Garmon was the top rusher for State, picking up 142 yards on 22 carries, and a touchdown. Lucas ran for 69 yards on nine carries, and three touchdowns. 
Zach Pate was the top receiver for the Yellow Jackets, hauling in six passes for 88 yards. 
State is now back to an even .500 record on the season at 5-5 overall, with an MEC record of 4-5. Urbana drops to 4-6 overall, with an MEC record of 3-6.